Amman denies CIA training Syria rebels in Jordan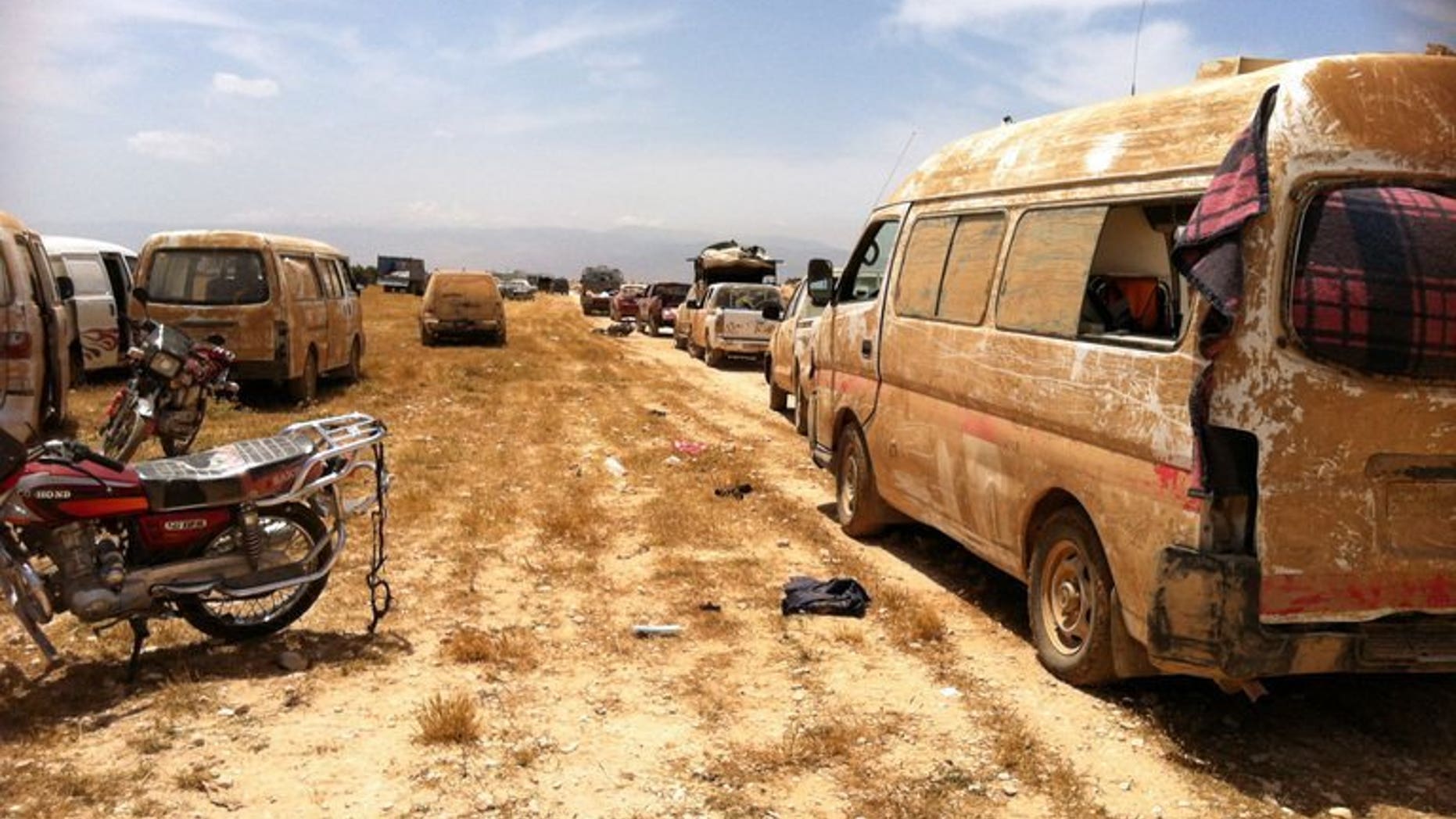 AMMAN (AFP) – Jordan on Saturday denied an American newspaper report saying that the CIA and US special operations forces were training rebels from neighbouring Syria on its territory.
"There is no training in our country whatsoever of Syrian opposition forces," Prime Minister Abdullah Nsur told a group of journalists including one from AFP.
"The only Syrians we are dealing with in our country are refugees. There isn't any training" of Syrian insurgents in Jordan, he insisted.
On Friday the Los Angeles Times reported that the Central Intelligence Agency and US special forces have been training Syrian rebels at a new US base in the desert in southwest Jordan since November,
The training covers the use of anti-tank and anti-aircraft weapons and has been carried out at bases in Turkey as well, the newspaper reported, citing unnamed US officials and rebel commanders.
The CIA and the White House have declined to comment on the report which comes after US President Barack Obama's administration has announced plans to arm opposition forces seeking to topple Syrian President Bashar al-Assad.
The US report was published on the eve of the "Friends of Syria" meeting of Arab and Western foreign ministers in Qatar on Saturday to discuss arming the rebels.
Last week the Pentagon said that F-16 jet fighters and a Patriot missile battery deployed in Jordan for the "Eager Lion" military exercises that ended this week would remain in the desert country.
And on Friday a US defence official told AFP that Washington has expanded its military presence in Jordan to 1,000 troops.
The United States is concerned about a possible spillover of violence from Syria to its southern neighbour Jordan, a key US ally.
Nsur insisted that Amman has a policy of "not interfering in the incidents under way in Syria".
Jordan is already struggling to cope with more than 540,000 refugees who have poured across the border since the conflict in Syria broke out in March 2011.