Bodies of 2 American firefighters killed battling Australia blazes sent home
The bodies of two of the three American firefighters killed last month when their C-130 Hercules water tanker plane crashed while battling the raging wildfires in Australia returned home Wednesday.
Capt. Ian H. McBeth, 44, of Great Falls, Mont., First Officer Paul Clyde Hudson, 42, of Buckeye, Ariz., and Flight Engineer Rick DeMorgan Jr., 43, of Navarre, Fla., were dumping retardant on a massive fire in a mountainous area in southern New South Wales on Jan. 23 when the aircraft went down, killing all three.
3 AMERICAN FIREFIGHTERS KILLED IN AUSTRALIA CRASH -- ALL US MILITARY VETERANS -- ARE IDENTIFIED
The bodies of McBeth and Hudson were seen off at Sydney Airport in U.S. flag-draped caskets as mourning relatives and fire trucks with their lights flashing observed the hearses cross the tarmac, Reuters reported.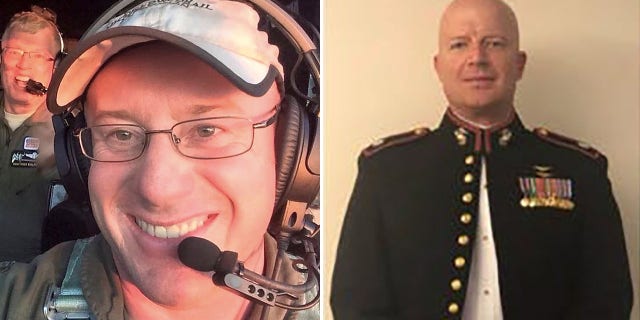 DeMorgan will be honored at a ceremony at a military base north of Sydney on Saturday before his remains make the journey home, according to the report.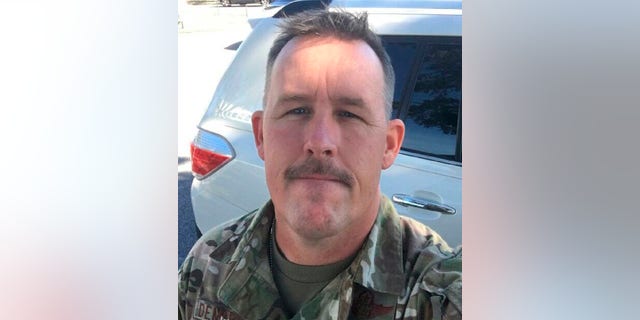 The trio – all U.S. military veterans – served on a California-based crew for Coulson Aviation USA, a private Canadian company that helps battle fires around the globe.
AUSTRALIA WILDFIRE OVERRUNS FIREFIGHTERS IN MINUTES AS 'DAY TURNS TO NIGHT' IN DRAMATIC VIDEO
McBeth served in both the Montana Air National Guard and the Wyoming Air National Guard; Hudson served in the Marine Corps after graduating from the U.S. Naval Academy, and DeMorgan served 18 years in the U.S. Air Force.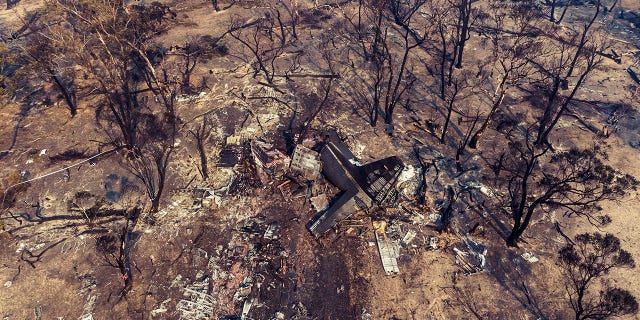 The three men were among nearly 150 U.S. firefighters sent to assist in the ongoing battle against the deadly wildfires that have scorched Australia since September.
The blazes have so far killed at least 33 people, including nine firefighters. The fires have also killed over a billion animals, destroyed more than 3,000 homes and torched an area over 40,000 square miles – about the size of Ohio.
The Australian Transport Safety Bureau is investigating the crash, according to the report.
CLICK HERE FOR THE FOX NEWS APP
McBeth is survived by his wife and three children, Hudson by his wife and DeMorgan by two children, Coulson said in a statement following the crash last month.
Fox News' Dom Calicchio and The Associated Press contributed to this report.