Al Qaeda Expected to Shift Focus to Western Targets Outside U.S.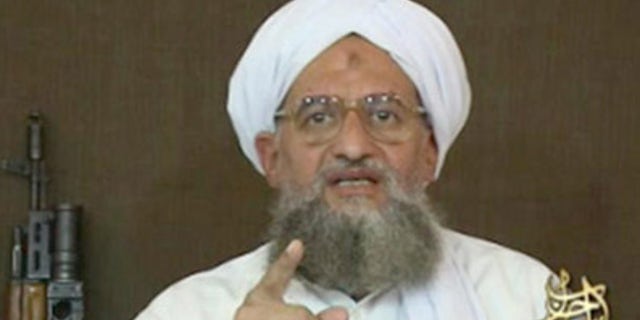 WASHINGTON -- Al Qaeda is expected to shift strategy under new leader Ayman al-Zawahiri, placing a higher priority on attacking the U.S. and Western targets overseas, where plots are easier to execute than on the U.S. homeland, U.S. officials tell the Wall Street Journal.
This broader attack strategy advocated by Zawahiri better aligns the goals of Al Qaeda's leaders in Pakistan and affiliates, particularly in Yemen, which are increasingly becoming the group's frontline operators.
The modus operandi of Al Qaeda's branch in Yemen is to conduct any type of attack possible, whether or not it will have a spectacular result, U.S. officials told the Journal.
As a result, the U.S. may have to alter its approach to counterterrorism operations, especially if Al Qaeda's Yemen and North African branches try to seek out U.S. or other Western targets in Europe or Africa. Such attacks would be reminiscent of Al Qaeda's first U.S. attack -- the 1998 bombings of the U.S. embassies in Kenya and Tanzania for which Zawahiri has been indicted.
The Obama administration said last month it still considered Al Qaeda and its acolytes to be the "pre-eminent security threat to the United States" even after former Al Qaeda leader Usama bin Laden's killing in Pakistan by U.S. forces in May. But for the U.S. and European allies, it means counterterrorism officials must track a more dispersed threat.
It isn't clear, however, how aggressive Zawahiri, a 60-year-old Egyptian doctor, will be in executing his strategy in the near term. Zawahiri has kept a low profile since taking over the terrorist group. He released a video on June 8 eulogizing bin Laden and vowing revenge for the Al Qaeda leader's death. But it wasn't until June 16 that Al Qaeda announced Zawahiri as its new leader, and he hasn't been heard from publicly since.