Agents in Puerto Rico Discover $1.35 Million in Cash Stuffed in Car Aboard "The Queen"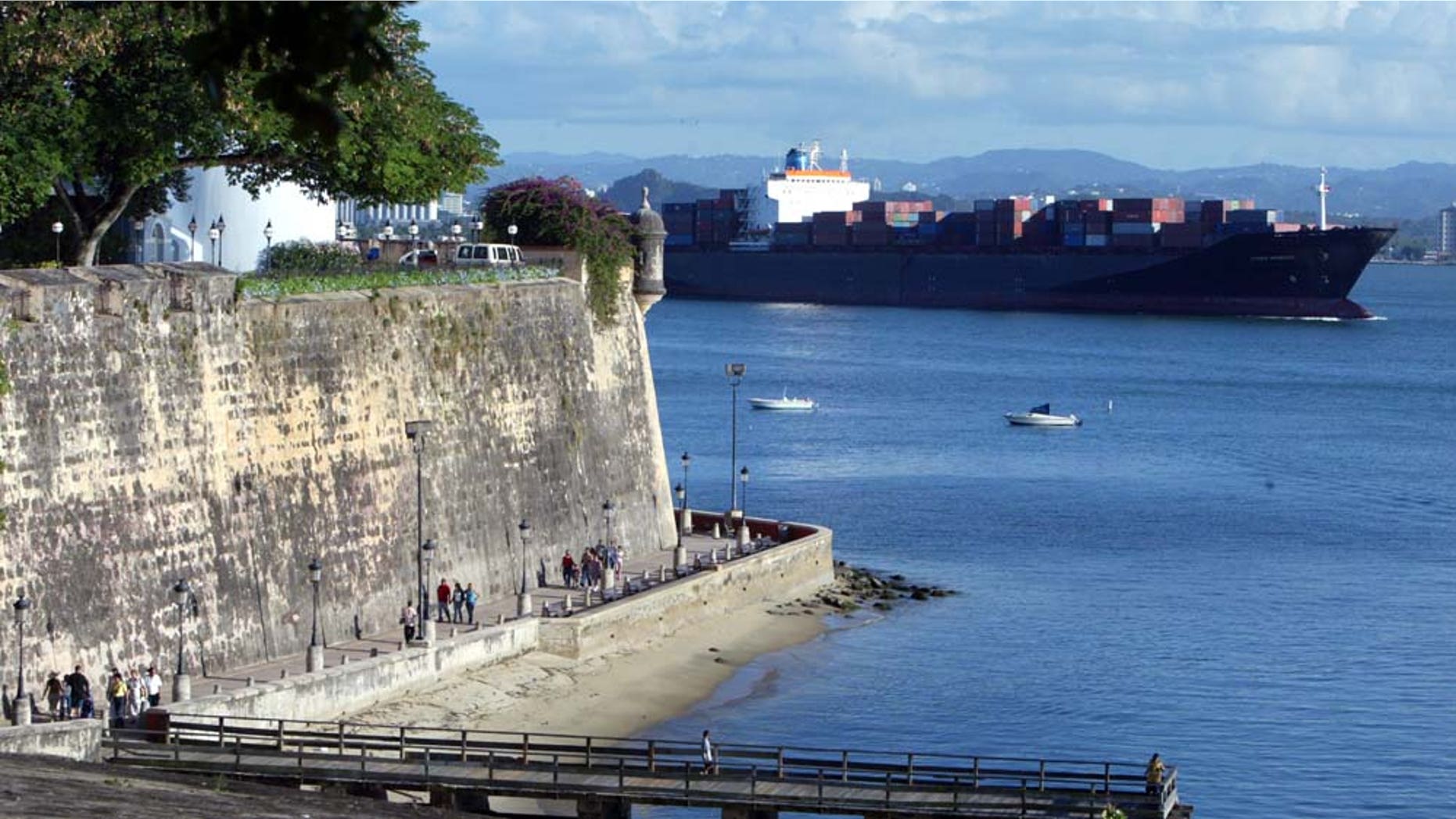 It wasn't the Queen's jewels, but authorities made a quite a find aboard a cargo ship in Puerto Rico.
Investigators searching a car aboard a ship named "The Queen" discovered a staggering $1.35 million in cash, federal officials said Friday.
The loot was stuffed in the door panels of the 2005 Jeep Grand Cherokee.
The agents, from Immigration and Customs Enforcement, said the cargo ship had arrived from Philadelphia.
The seizure at the Crowley Terminal Facility in San Juan is part of an ongoing investigation.
ICE spokesman Iván Ortiz said no one has been arrested.
It is the fourth largest cash seizure reported this year.
In late February, Puerto Rican police discovered $670,000 in cash stuffed inside boxes of beer during a routine traffic stop. A week before that incident, ICE agents detained two men in a taxi carrying $580,000 in suitcases.
And in late January, police stopped a man with more than $1 million in his pickup truck. He allegedly offered to split the cash to avoid arrest.
Based on reporting by The Associated Press.
Follow us on twitter.com/foxnewslatino
Like us at facebook.com/foxnewslatino