African leaders tell court to drop charges against Sudan's president al-Bashir, Kenyan VP Ruto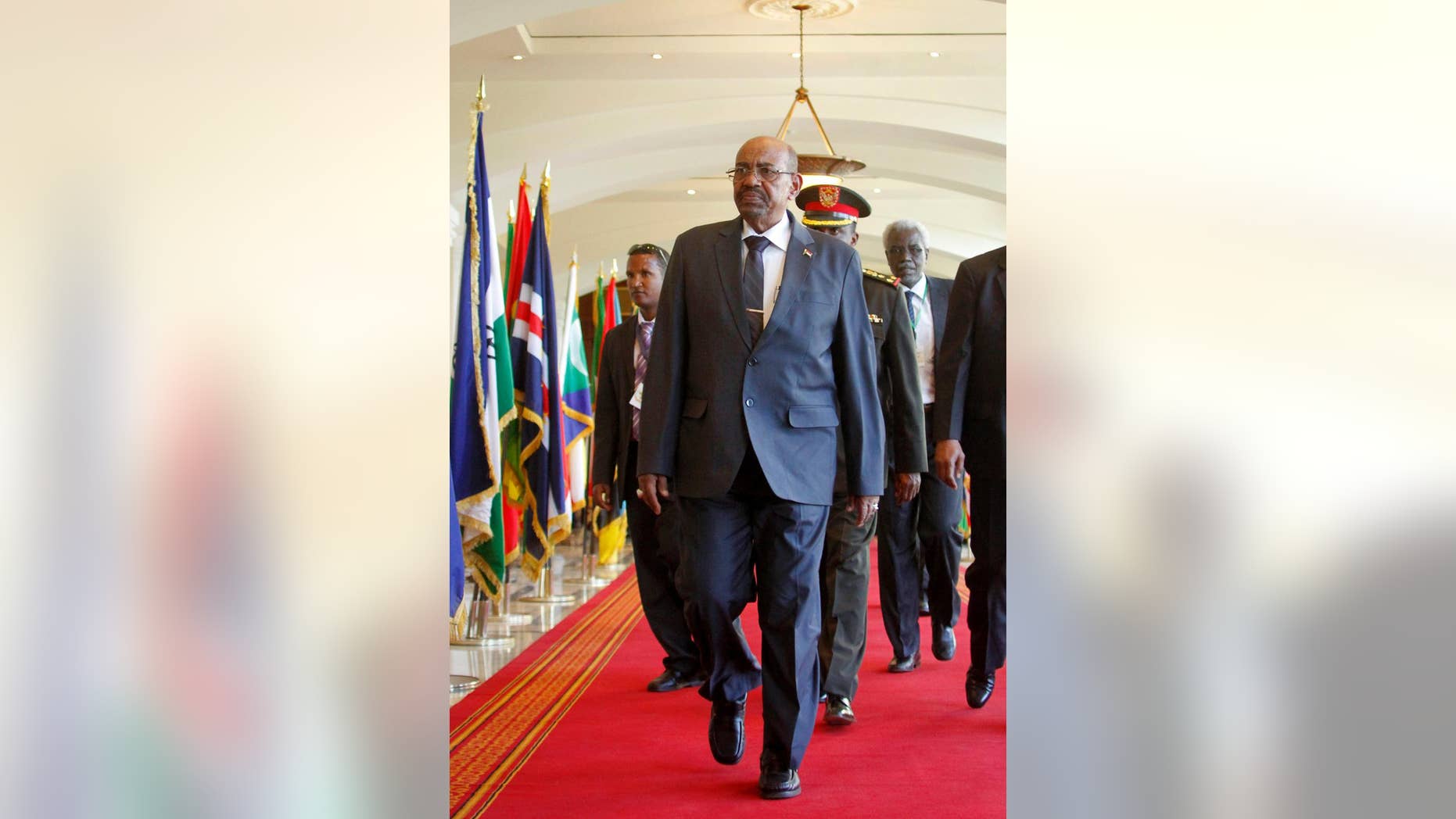 ADDIS ABABA, Ethiopia – African leaders have called for the suspension or termination of charges at the International Criminal Court against Sudanese President Omar al-Bashir and Kenya's Deputy President William Ruto.
In a statement Saturday, the leaders urged The Hague-based court to halt until African concerns about the ICC and proposals to change the law that formed the international court are considered.
The African Union has accused the ICC of disproportionately targeting Africans. The court has indicted only Africans so far, although half of the eight cases it is prosecuting were referred to the court by African governments.
The ICC has issued an arrest warrant for Bashir, who has been charged with genocide, crimes against humanity and war crimes. It has charged Ruto with crimes against humanity.