Afghan Leader Assails Pakistan for Taliban Support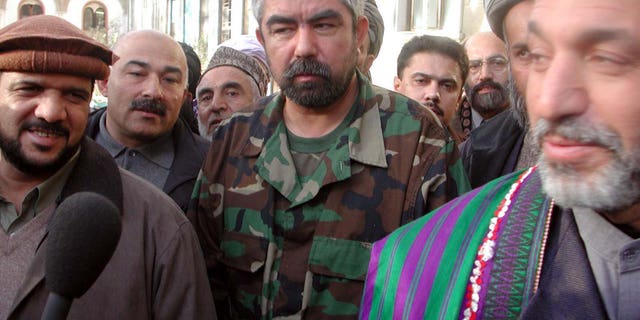 KABUL, Afghanistan-- The Afghan president says Taliban insurgents "can't move a finger" without Pakistani support.
Hamid Karzai spoke in an interview with the BBC that aired on Friday, the 10th anniversary of the U.S. invasion.
However, Karzai insists he doesn't mean to reprimand Pakistan but is simply saying what both nations already know in the hope of finding a solution to the conflict.
The U.S. and its allies invaded Afghanistan on Oct. 7, 2001, seeking to topple the radical Islamic Taliban and the group's ability to provide safe harbor to Al Qaeda in the wake of the Sept. 11 attacks on the United States.
In the interview, Karzai also said the Afghan government and international allies have failed to provide security for the Afghan people.