Abigail Hernandez Suffered 'Unspeakable Violence' During Time In Captivity, Family Says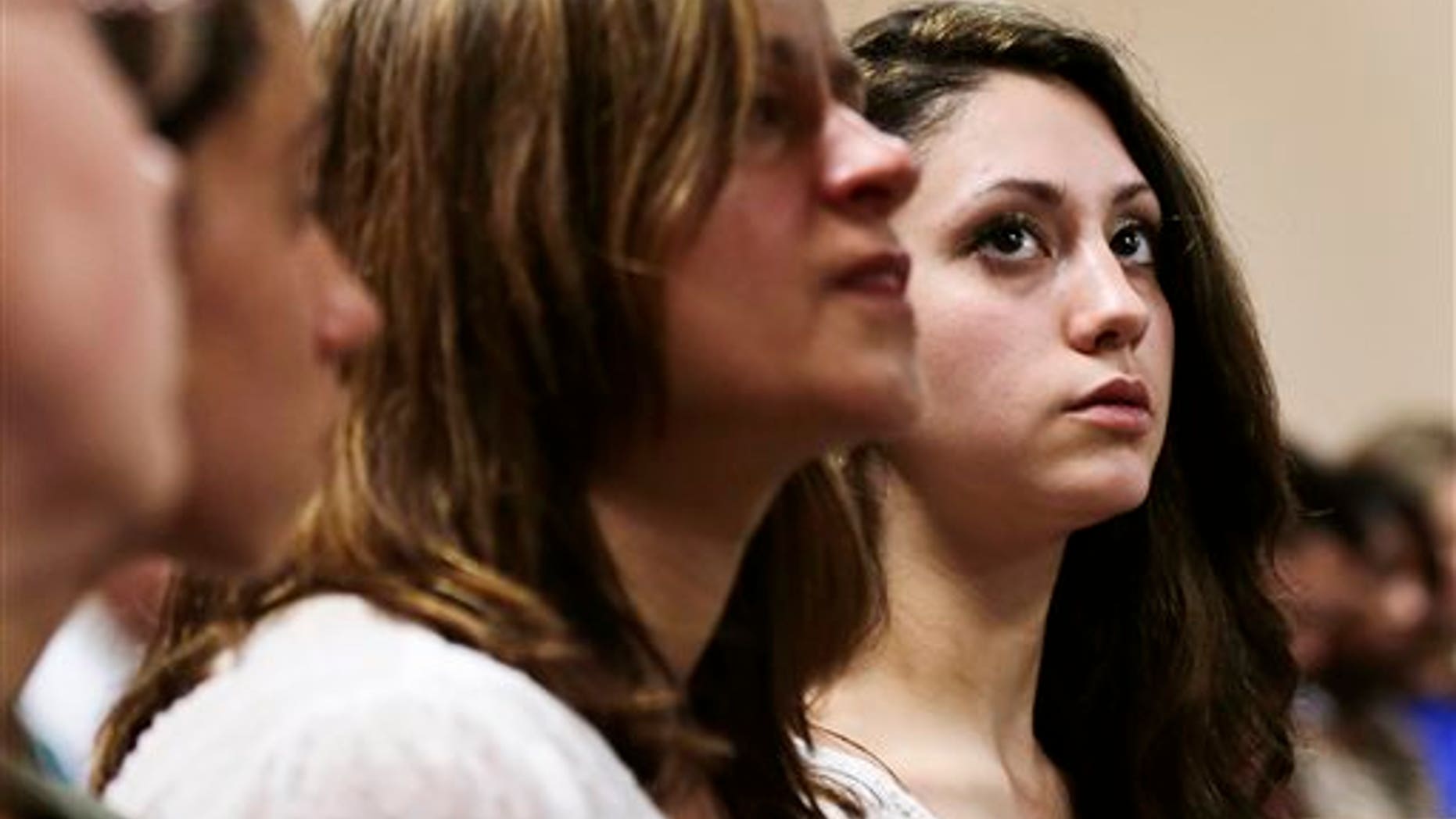 The family of Abigail Hernandez, the New Hampshire teen who went missing for nine months, said she suffered "numerous acts of unspeakable violence" during her time in captivity.
The family, who asked the press to leave Abigail alone during her time of healing, said it was a miracle that she survived, but she needs time to heal both physically and emotionally. Abigail, now 15, was 14 when she went missing last year.
"Abby was violently abducted by a stranger. For many months, she suffered numerous acts of unspeakable violence," the family statement said. "Through her faith, fortitude and resilience, she is alive today and home with her family."
The family acknowledged the public no doubt had questions about what happened. And the statement said everyone will, at some time, learn the truth.
"We do not intend to have this case tried in the press," said the statement released by Abigail and her mother. "As the justice system moves forward, and the evidence is revealed, questions about this horrific event will be answered."
The statement was featured on the "Bring Abby Home" website that was created after the 14-year-old disappeared last Oct. 9 on her way home from school.
She came home July 20, but the circumstances of her return are just as murky as the details of her disappearance. Police charged 34-year-old Nathaniel Kibby with kidnapping her.
The Associated Press contributed to this report.
Follow us on twitter.com/foxnewslatino
Like us at facebook.com/foxnewslatino