Police Seek Man Responsible For Abigail Hernandez's Disappearance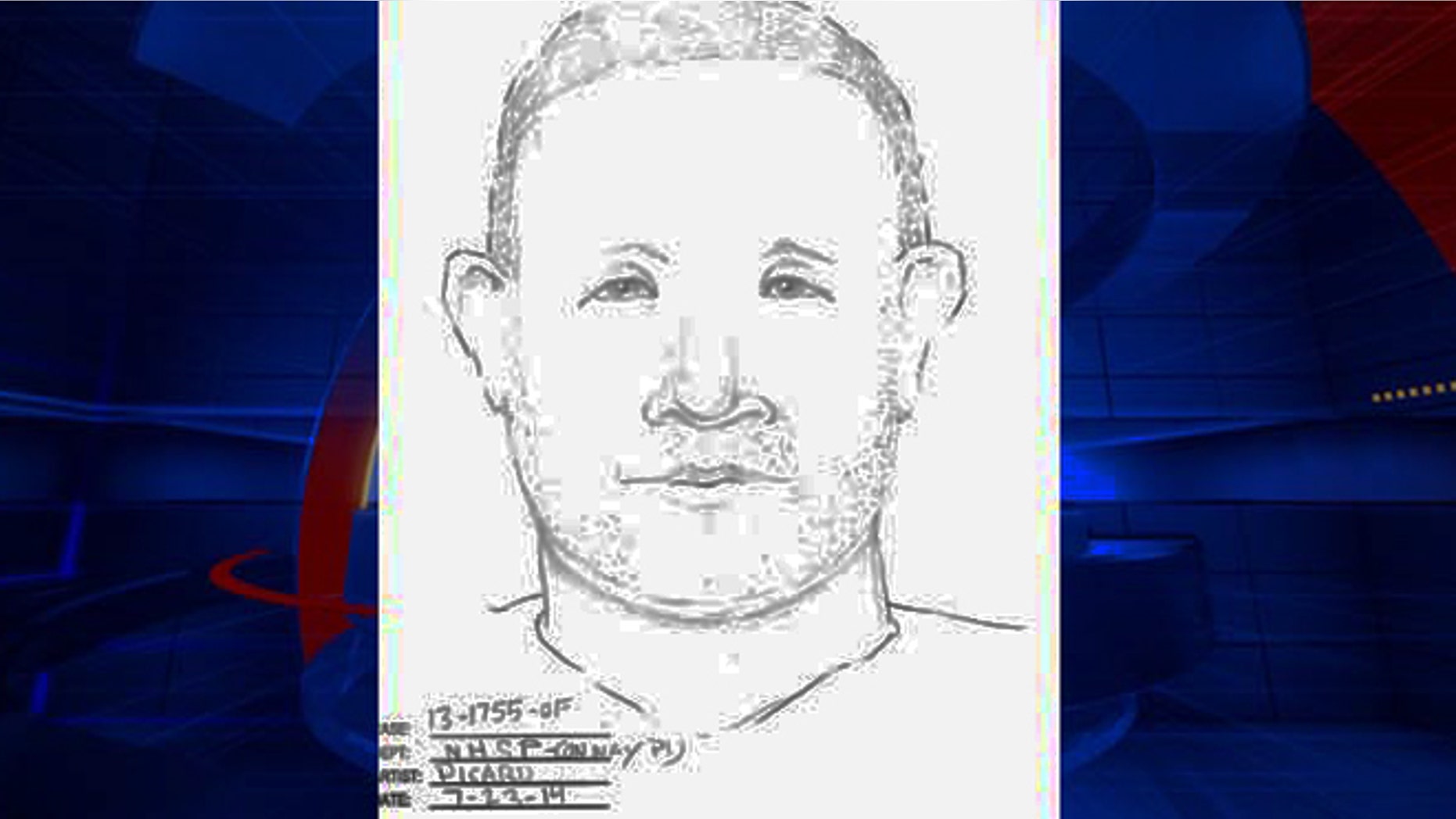 NORTH CONWAY, N.H. – Authorities are looking for the man responsible for North Conway teen Abby Hernandez's disappearance.
Hernandez told police that the man drove her away on Oct. 9, 2013, between 2:20 and 3 p.m. He was driving a navy blue pick-up truck on North South Road in Conway, officials say. He is described as slightly overweight with darkish skin, dark brown eyes, black stubble on his face, and a large build.
The investigation remains ongoing and police are trying to determine whether the man, or anyone else, enticed Hernandez in any way or took her against her will.
"Abigail was 14 years old at the time of her disappearance and had no known means to facilitate her disappearance on her own or provide herself with food, shelter and other necessities over the past nine months," State Attorney General Joseph Foster said in a recent release.
"It is a felony for any person to take, (or cause to) entice away, detain or conceal any child under the age of 18 who is unrelated by blood," he added.
Boston News, Weather, Sports | FOX 25 | MyFoxBoston
Abigail, now 15, returned home on Sunday night.
On November 6 of last year, her mother, Zenya Hernandez, received a letter from her postmarked on October 23. At a press conference in December, law enforcement officials announced that Zenya had received the letter, but did not reveal its contents or say where it had been postmarked from.
"Today we are the happiest people on earth," her mother reportedly told officials when she and her daughter were reunited.
Anyone with information about this case is asked to call the N.H. State Police at 603-271-3636.
Follow us on twitter.com/foxnewslatino
Like us at facebook.com/foxnewslatino