6-Month-Old Girl Found Dead After Being Left in Car for Hours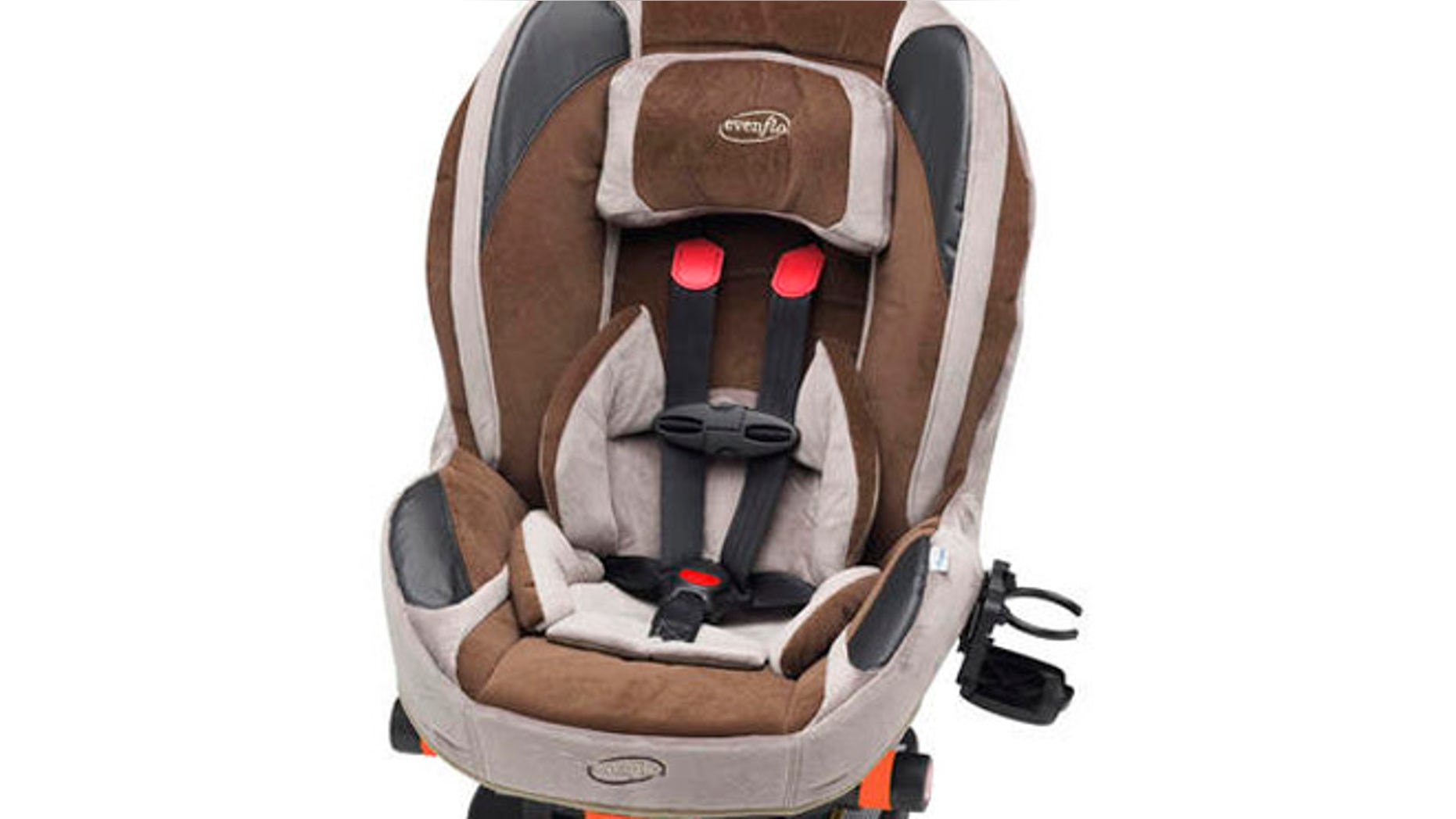 A 6-month-old girl was found dead on Tuesday evening in a car where she was accidentally left for nine hours.
According to the Miami Herald, Police are stating the baby's father, Lázaro Ramos, was supposed to drop off Rosalyn Ramos at a daycare center Wednesday morning. However, he forgot she was in the car and went on with his day.
After Ramos dropped off his older children at Doral Academy Preparatory School, he went to work and left the child in her restraining seat in the back seat of the car about about 9 a.m. Temperatures in Miami were as high as 88 degrees, meaning it could have been steamier inside the car.
At about 5:45 p.m., Ramos drove back to Doral Academy where he picked up the elder children. The baby's older brother climbed in the back set and discovered her body. The baby was taken to Miami Children's Hospital where she was pronounced dead.
Police are saying Ramos told them it was not part of his normal routine to drop off the baby.
The investigation is ongoing.
Additional reporting by The Associated Press.
Follow us on twitter.com/foxnewslatino
Like us at facebook.com/foxnewslatino