1940 Census Records for US and Puerto Rico Released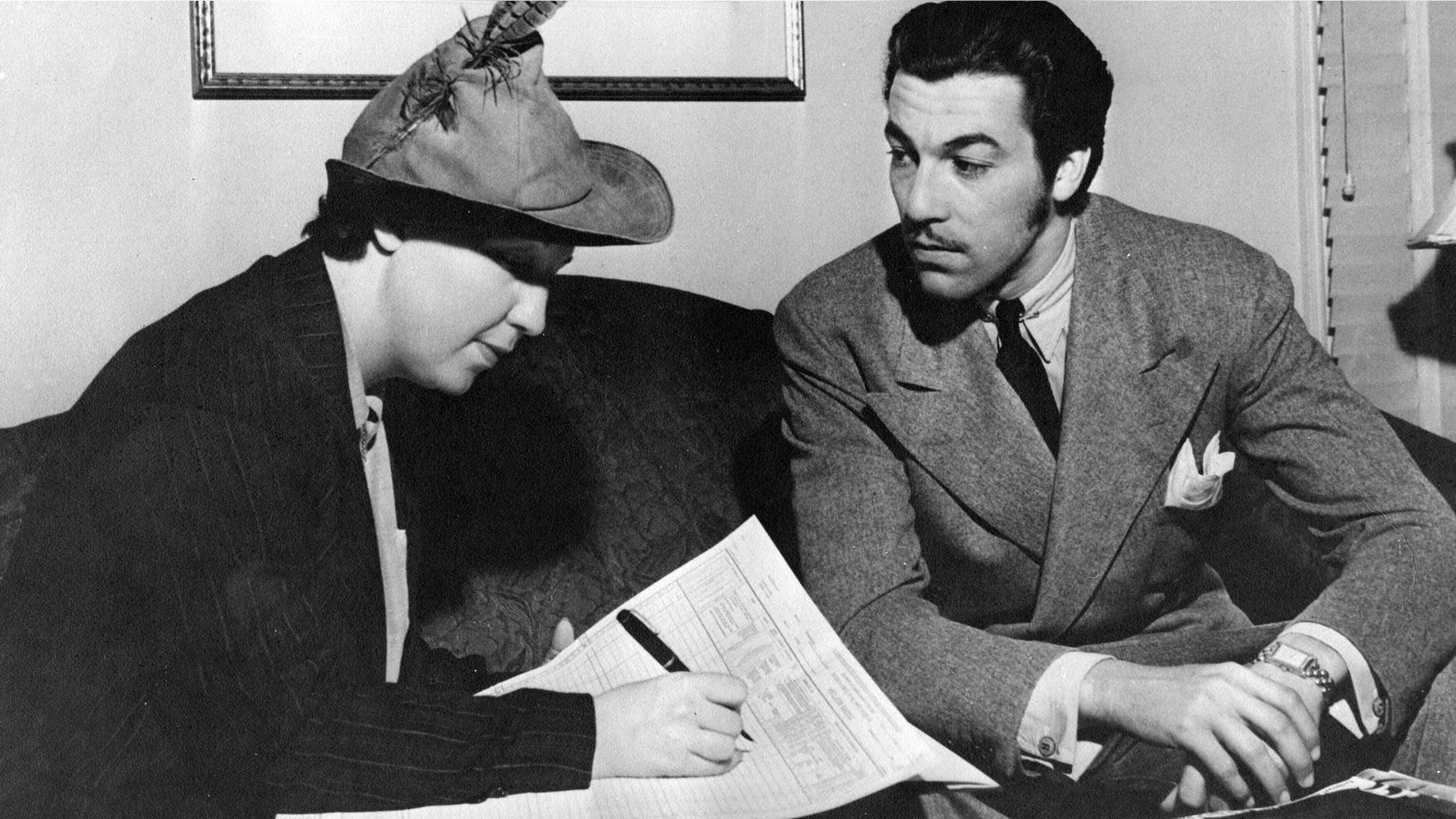 NEW YORK – Tens of thousands of researchers will begin mining the 1940 U.S. census records for genealogical information on Monday, when the National Archives posts the documents online.
More than 21 million people in the U.S. and Puerto Rico are still alive who were counted in the census, which documents the tumultuous decade of the 1930s transformed by the Great Depression and black migration from the rural South. It's a distinction shared with such celebrities as Clint Eastwood and Morgan Freeman.
Monday's release includes digitized records for details on 132 million people. Access to the records will be free and open to anyone online, now that the 72-year confidentiality has expired.
Every decade since 1942, the National Archives has made available records from past censuses. The records, which include names, addresses and income and employment information, are rich with long-veiled personal details.
Some privacy advocates have opposed releasing such large amounts of personal information about living people.
The American Civil Liberties Union has for more than 30 years opposed any unrestricted release of census records.
Jay Stanley, a senior policy analyst at the ACLU, said harm could come from combining the 1940 census data with other information.
"Computer technology today allows you to take information from different sources and combine it into a very high-resolution image of somebody's life," he said. "Each particular piece of information might just be one pixel. But when brought together, they become very intrusive."
A document obtained from the National Archives by The Associated Press through a Freedom of Information Act request shows that, in 2010, the U.S. Census Bureau raised privacy concerns about the archives' disclosure of the 1940 census.
Census Bureau spokesman Robert Bernstein said in an email that any fears the data could be used to harm anyone living today "such as through identity theft" were alleviated when the archives said no birthdates or Social Security numbers would be in the records.
Susan Cooper, a spokeswoman for the National Archives, said the agency did not do a privacy impact assessment of the records. She said archives officials did not know of any complaints from the public about the impending release.
Robert Gellman, a privacy and information consultant, said he doubted the records would be of much value to crooks, given how easy it is to obtain personal information on the Internet.
"There's nobody out there complaining about 70-year-old records being used against them," he said.
Based on reporting by the Associated Press.
Follow us on twitter.com/foxnewslatino
Like us at facebook.com/foxnewslatino