10 soldiers killed in apparent rebel attack that could jeopardize Colombia peace talks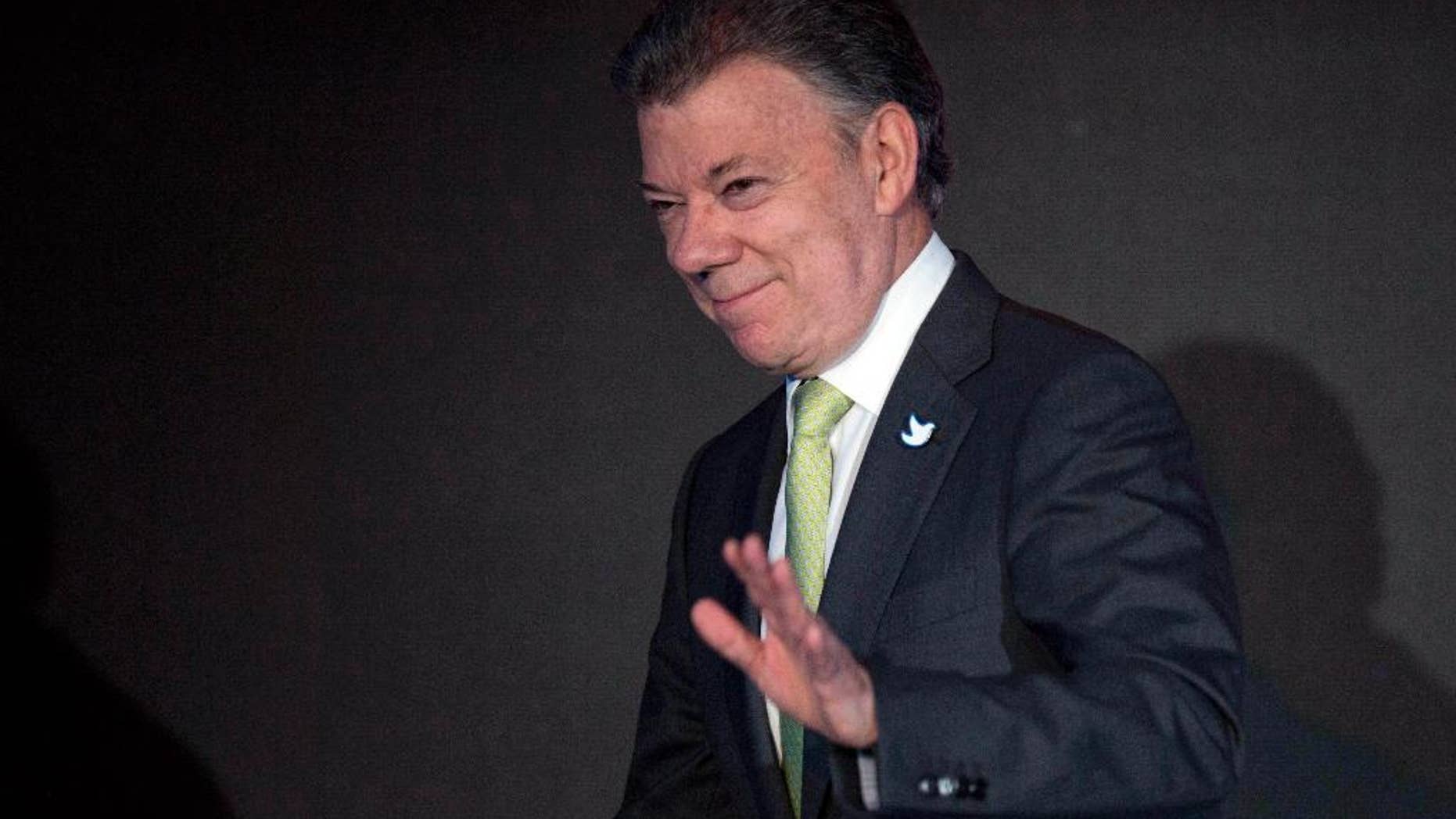 BOGOTA, Colombia – Colombia's army says 10 soldiers were killed and 20 injured in an apparent attack by leftist rebels that could jeopardize the future of peace talks.
The army's third division says in a statement that soldiers were on a routine patrol in the volatile southwestern department of Cauca when they were ambushed around midnight Tuesday by a guerrilla unit of the Revolutionary Armed Forces of Colombia.
President Juan Manuel Santos offered his condolences to the family members of the victims and said via Twitter that, "This is precisely why we want to end the war."
Rebel negotiators in Cuba pledged in December to observe a unilateral ceasefire to promote peace talks taking place on the communist-led island. The government has responded by suspending all aerial attacks on guerrilla encampments.