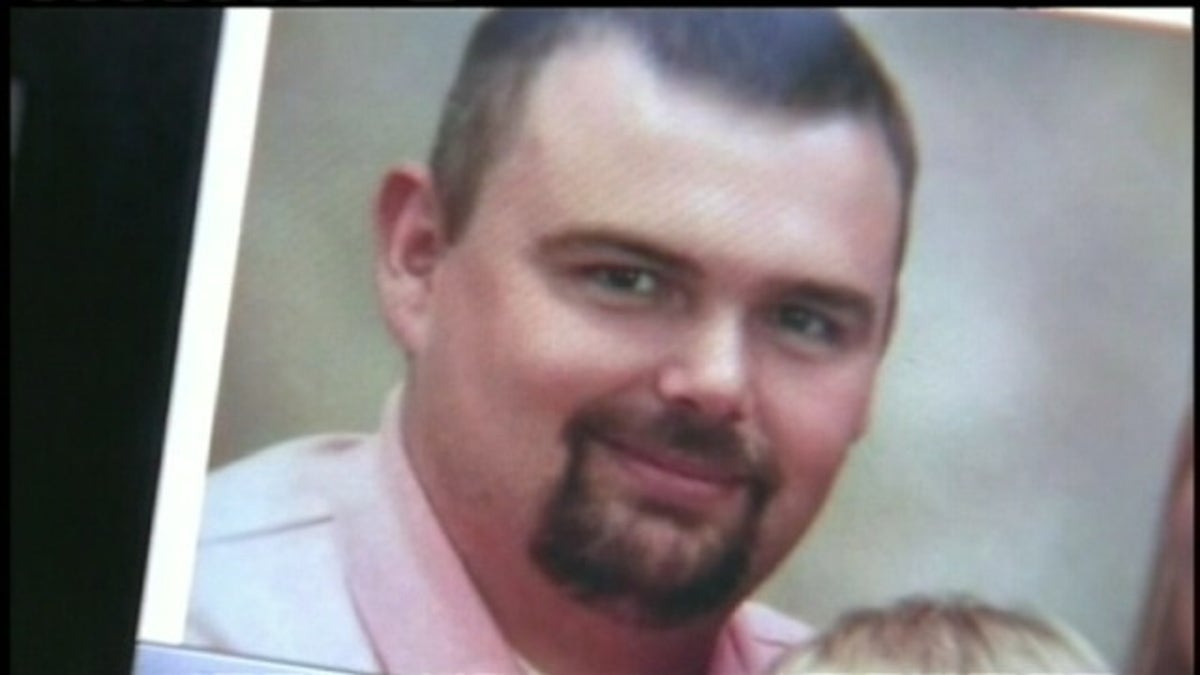 Authorities in Georgia are searching for suspects in the shooting death of a gun enthusiast and weapons expert who managed a popular YouTube channel showcasing high-powered guns and explosives.
Keith Ratliff, 32, who helped operate FPSRussia firearms channel on YouTube, was found dead inside his Carnesville, Ga., office on Jan. 3 from a single gunshot wound to the head.
The man's death is being investigated as a homicide, Mike Ayers of the Georgia Bureau of Investigation confirmed to FoxNews.com.
"He [Ratliff] did sustain a gunshot wound that was not self-inflicted," Ayers said, adding that "robbery does not appear to be the motive."
Ayers said authorities have identified the caliber of the weapon used in the killing, but declined to elaborate further. He said Ratliff's office, which is attached to his home, was used to operate the YouTube channel as well as manufacture suppressors, noise-reduction devices for guns that are commonly referred to as "silencers."
Ayers said there were many guns found near Ratliff's body, but said those weapons were not involved in the killing. He said authorities are "actively interviewing people and seeking leads" and that the case is "progressing."
Ratliff leaves behind a wife and 2-year-old son.
FPSRussia is the tenth most-viewed channel on YouTube. Ratliff was mainly behind the scenes in videos that appeared on the channel, but he did occasionally appear in them, talking about -- and firing --a high-powered gun, according to the station. The YouTiube videos have been viewed more than 500 million times.
Anyone with information on the case is urged to call the Georgia Bureau of Investigations tipline at 1-800-282-8746.