Woman stabs father in chest after argument over Facebook post: cops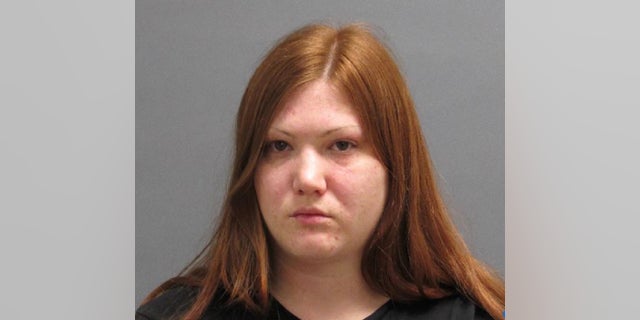 A Massachusetts woman allegedly said she only intended to scare her father with a knife when he suddenly threw himself into the weapon following an argument over a Facebook post, according to reports.
Kelsey Gaulin was accused by her father of making a critical reference of him on the social media website, her brother told police. Following the dispute between the pair at their home in Palmer – 75 miles west of Boston - the 27-year-old walked into her father's bedroom with a knife, the report said.
"I was going to say something to him like be quiet, but before I could he threw himself into the knife," she wrote in her statement to police, according to MassLive.com. "I was still holding it and I saw his eyes get real wide open. I kept saying 'I'm sorry. I was holding a knife.'"
Jerry Gaulin was treated for a serious chest wound but is expected to survive. He told police the knife was four to five inches long. Authorities found the weapon on his daughter's dresser.
CLICK HERE TO GET THE FOX NEWS APP
Kelsey Gaulin pleaded not guilty on Tuesday to assault and battery with a dangerous weapon and assault and battery on a family member. She is being held without bail. Her next court appearance is scheduled for Feb. 19.
"I know I went too far tonight," she wrote in a police statement obtained by the news site. "I know that even trying to scare him, I went too far."