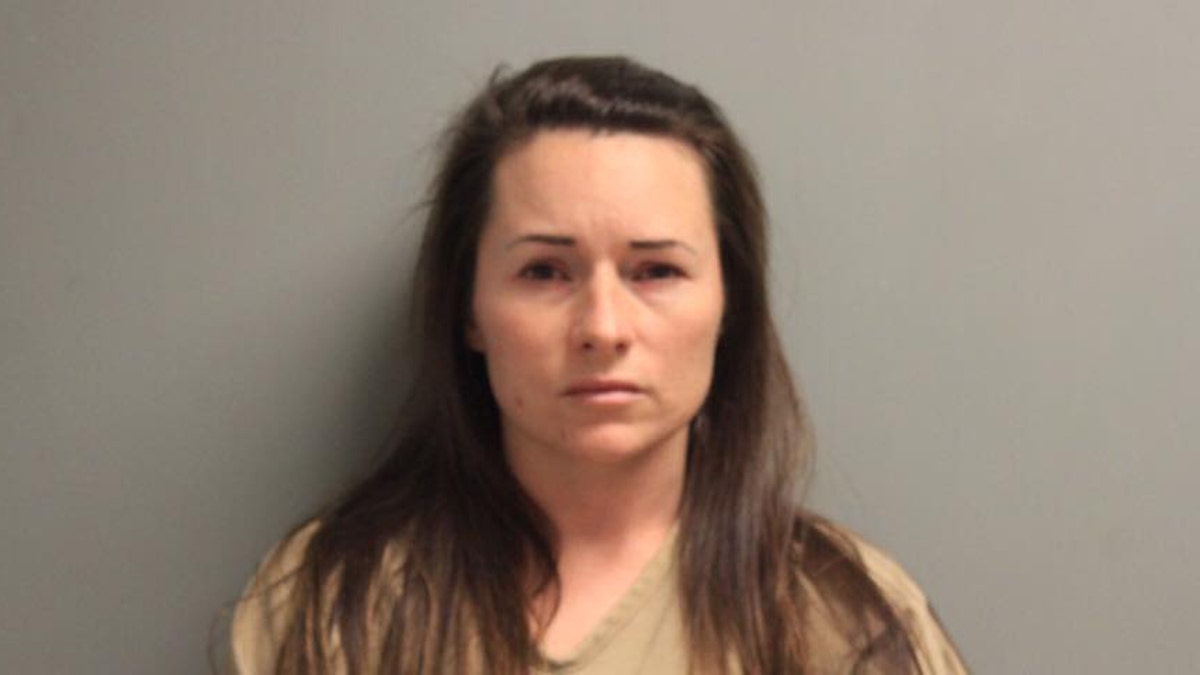 A woman met her estranged husband at a Louisiana Walmart and then shot him dead in the presence of their three children, police said Saturday.
The victim died of a gunshot wound to the chest, Alexandria Police said. His name was withheld by police.
Kayla Coutee, 31, of Alexandria, was charged with murder.
A report of shots fired sent officers to the Walmart in Alexandria Saturday morning, police said.
GEORGIA WALMART SHOOTOUT LEAVES OFFICER WOUNDED, SUSPECTED SHOPLIFTER DEAD
"The victim was identified as Coutee's husband, whom she was meeting to exchange custody," police said.
The handoff of the children was taking place in "the outer section" of the parking lot, according to police.
"There were three children present at the time of the shooting," police said. "None were injured."
AT LEAST 5 SHOT INSIDE PHILADELPHIA-AREA WALMART, SUSPECT IN CUSTODY, INVESTIGATORS SAY
They were later released to the custody of other family members.
Coutee was being held in the local jail.
The husband was being given CPR when police arrived, the Alexandria Town Talk newspaper reported.