Woman described as loving mother fatally shot by 2-year-old son in northern Idaho Wal-Mart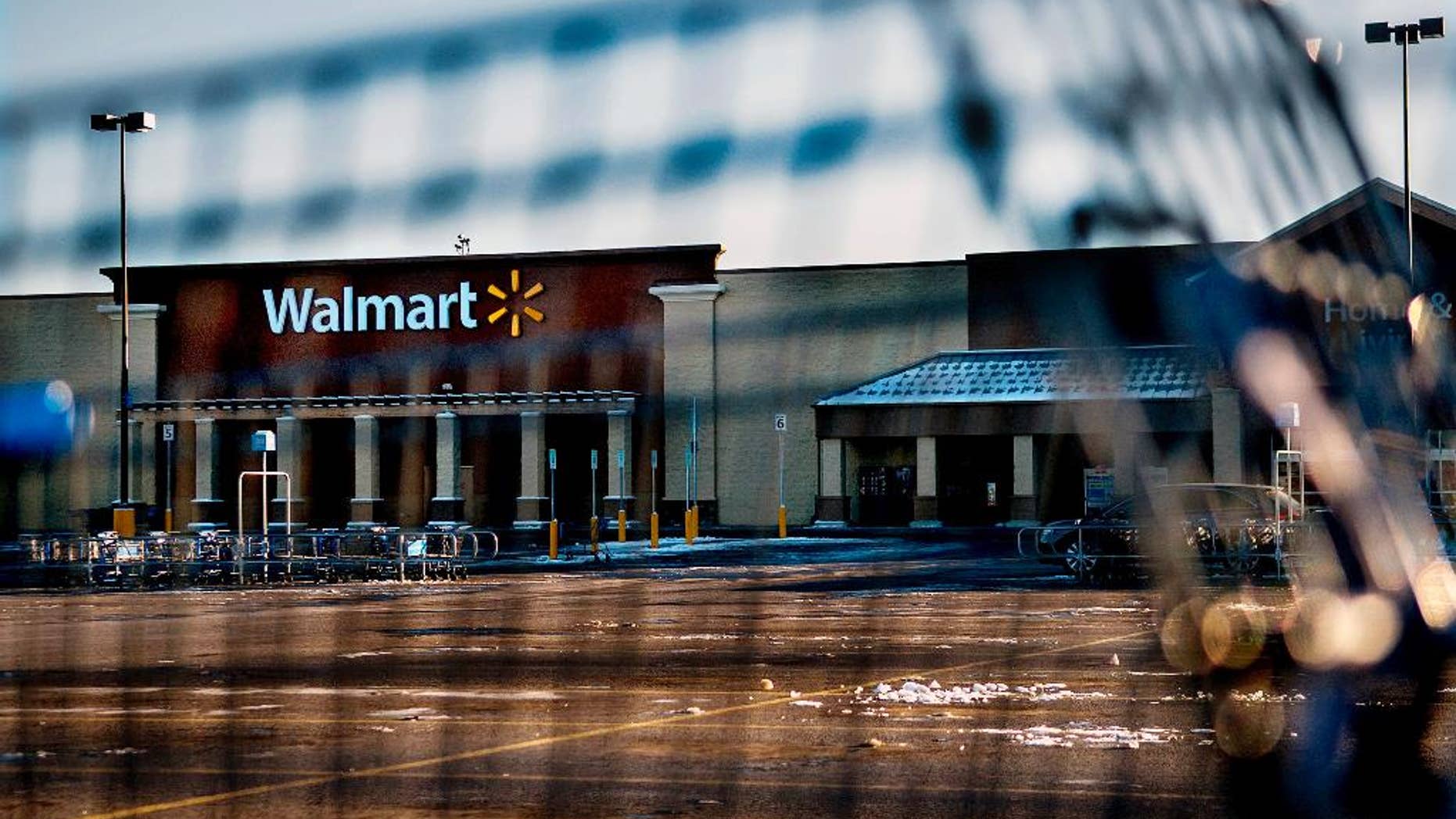 SPOKANE, Wash. – Concealed weapons are part of everyday life in Idaho. And that's unlikely to change in the Mountain West state despite a shocking accident in which a 2-year-old boy reached into his mother's purse, grabbed her gun and shot her in the head inside a Wal-Mart.
Veronica J. Rutledge was shopping Tuesday morning with her son and three nieces in Hayden, Idaho, when the young boy got ahold of the small-caliber handgun. It discharged one time, killing her.
About 7 percent of adults in Idaho had concealed weapons permits at the end of 2012. That ranked Idaho among the top third of states. That's according to the Crime Prevention Research Center in Swarthmore, Pennsylvania.