Woman arrested in connection to Washington state deputy's death, authorities say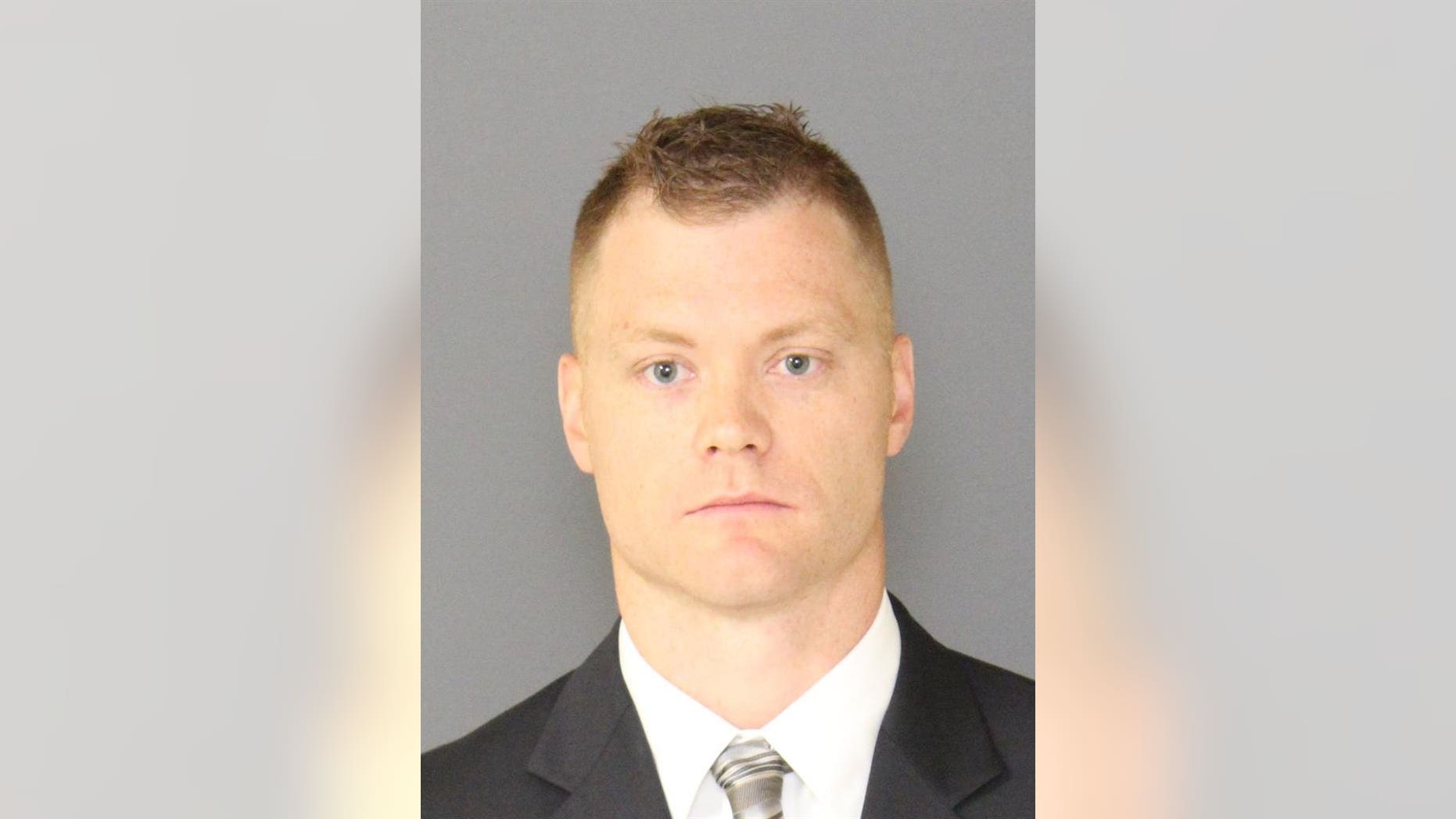 Authorities have arrested a third person in connection to the deadly shooting of a Washington state sheriff's deputy, a sheriff's department spokesperson said Tuesday.
A 52-year-old woman, believed to be "the getaway driver" for two suspects in Sunday's attempted home invasion that left Deputy Daniel A. McCartney dead, was arrested on suspicion of first-degree rendering criminal assistance, The News Tribune reported.
"She was supposed to be the getaway driver but when everything went sideways, she took off and abandoned them," Pierce County Sheriff's Department spokesman Ed Troyer told the outlet.
MANHUNT ENDS WITH SUSPECTS CAUGHT AFTER WASHINGTON STATE DEPUTY KILLED
According to investigators, the woman was reportedly aware that suspects Henry Michael Carden, 35, and Frank William Pawul, 32, were planning to unlawfully enter the home when she allegedly dropped them off there after 11 p.m., The Tribune said. But she reportedly fled the scene after hearing police sirens.
The fallen deputy was responding to a home invasion in the Frederickson area when he began chasing two suspects, Q13 Fox reported. Dispatchers heard screaming and a scuffle during the initial 911 call.
Several shots were fired during the chase, striking McCartney. He was rushed to the hospital where he was pronounced dead.
It's unclear if the deputy was able to return fire at the suspects.
SUSPECT DUE IN COURT IN DEATH OF WASHINGTON SHERIFF'S DEPUTY
Police said Carden was found dead near the scene, and a handgun was recovered, The Tribune reported, and Pawul was in police custody Monday afternoon. It was unclear who shot the deputy.
"Heartbroken to report Deputy Daniel McCartney, #484, lost his life overnight while courageously protecting citizens of Pierce Co.," Pierce County Sheriff's Office tweeted.
The sheriff's department said a procession was planned for the fallen deputy for Tuesday afternoon, escorting him from the medical examiner's office to Mountain View Memorial.
McCartney, a Navy veteran, joined the force in 2014 and left behind a wife and three young sons, police said.
Fox News' Katherine Lam and Nicole Darrah contributed to this report.