Woman arrested after allegedly attacking husband for forgetting anniversary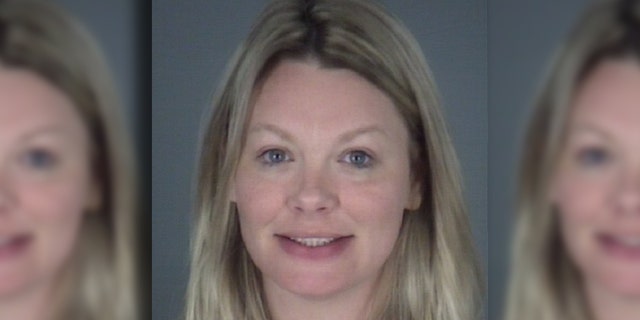 Married couples everywhere now will be marking their calendars after a Florida woman was arrested for reportedly attacking her husband for forgetting their wedding anniversary, police say.
Carol Stone, 35, was arrested on Wednesday by the Pasco Sheriff's Office after allegedly "smacking the victim multiple times" on his head and face after the victim, her husband, admitted to forgetting their anniversary, Fox 13 reported.
WASHINGTON WOMAN, SUSPECTING BOYFRIEND WAS CHEATING, TRIED TO KILL HIM WITH SAMURAI SWORD, POLICE SAY
According to police, the husband recorded the incident with his cell phone and turned it over to deputies. Stone can be seen in the video striking the man.
Stone later confirmed to police that she did attack her husband because he forgot the special day.
Her arrest report says she was charged with domestic battery, a misdemeanor charge.
The Pasco Sheriff's Office shared a post the day after Stone's arrest offering help for those who are victims of domestic abuse.