Wisconsin teen stabbed at high school has died; suspect in court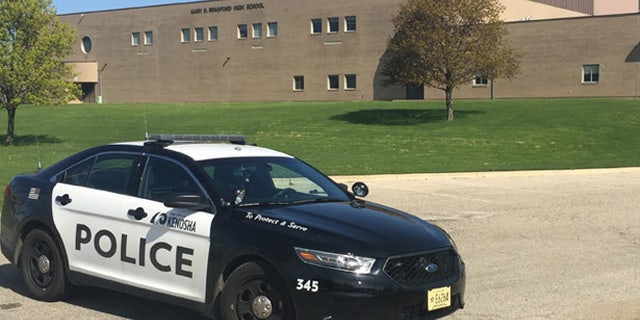 A 15-year-old boy who was stabbed by a classmate at Bradford High School in Kenosha, Wisconsin, has died, FOX6 News has confirmed. Court documents indicate the teen was declared deceased shortly after 11:00 a.m. on Friday, April 28th.
The stabbing incident happened just before 8:30 a.m. on Tuesday at Bradford High School.
Officials say two 15-year-old boys who were once close friends got into a dispute. The teen accused of the stabbing was in study hall when the victim and two of his friends who were not assigned to be there walked in. The victim apparently punched the suspect and the suspect stabbed the victim once in the heart.
The 15-year-old boy accused in the stabbing is in Kenosha County court on Friday afternoon. He is being charged with second degree intentional homicide, use of a dangerous weapon.
Click here for more from Fox 6.