Widow of Texas jogger allegedly killed by ex-college football player commits suicide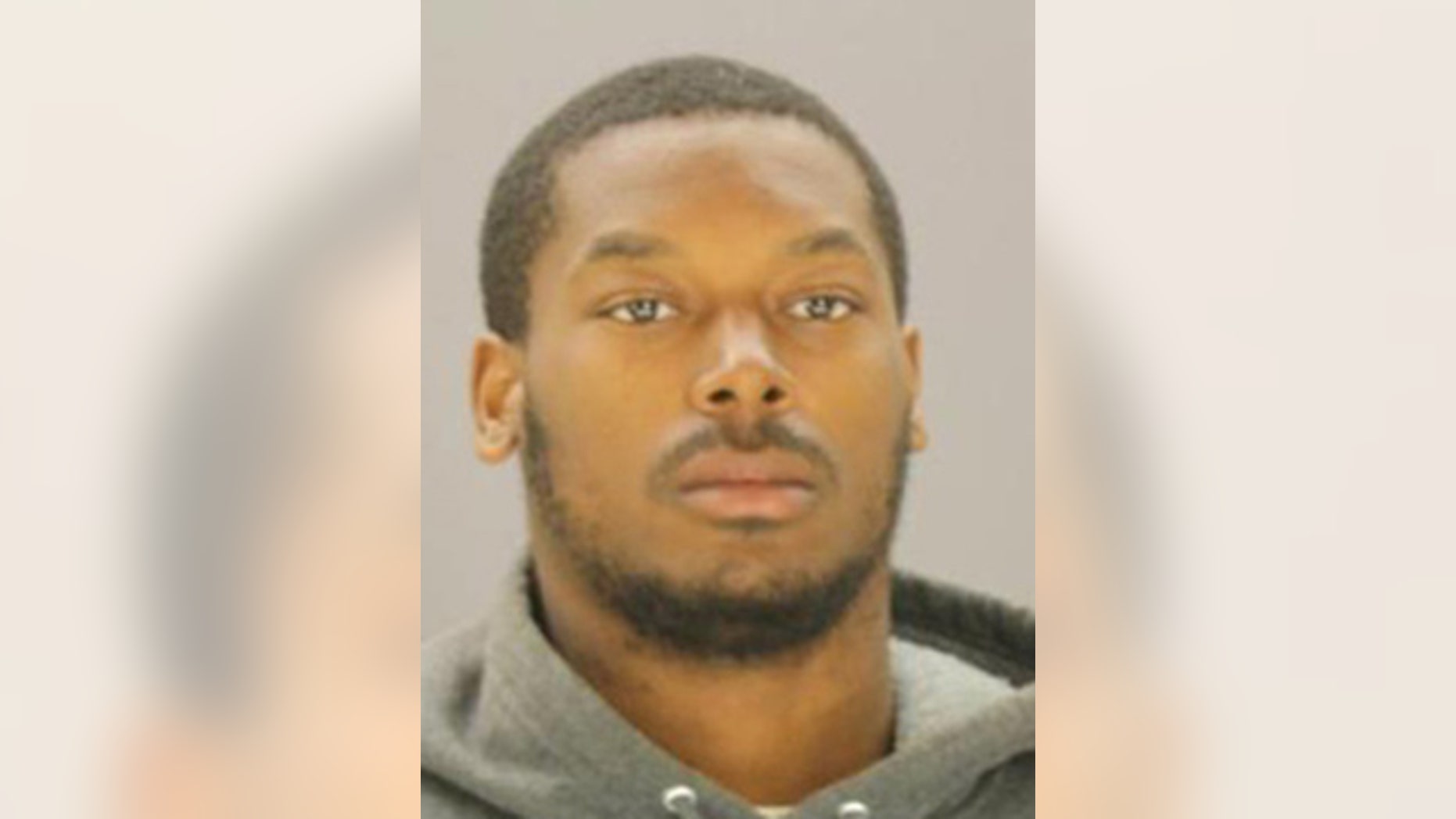 The widow of a Texas jogger allegedly killed earlier this month by a former college football player took her own life over the weekend, sheriff's officials said.
KDFW reported that 54-year-old Patti Stevens was found dead Sunday at her home in Sunnyvale, east of downtown Dallas. Neighbors told the station that friends discovered Stevens' body in her garage and first responders were later observed opening doors and windows.
Stevens' husband, 53-year-old David Stevens, was attacked and killed with a machete while jogging along the White Rock Creek Trail north of Dallas on the morning of Oct. 12. Former Texas A&M football player Thomas Johnson was arrested in connection with the attack. Authorities say Johnson called 911 shortly after David Stevens was killed and told the dispatcher "I just committed capital murder."
A week after her husband's death, Patti Stevens told the Dallas Morning News, "Dave was the love of my life and I'm lost without him. People need to know that this was a wonderful person going out and doing what he loved to do." She added that she had had trouble sleeping, eating and even thinking clearly.
The News reported that the couple met the day they both graduated from Michigan State University. They moved to Texas in 1989 and had lived in Sunnyvale since 2009. They did not have any children.
Click for more from Fox4News.com.
Click for more from The Dallas Morning News.
If you believe that you or someone you know is considering taking their own life, call the National Suicide Prevention Lifeline at 1-800-273-8255. A Confidential online chat is also available at www.suicidepreventionlifeline.org