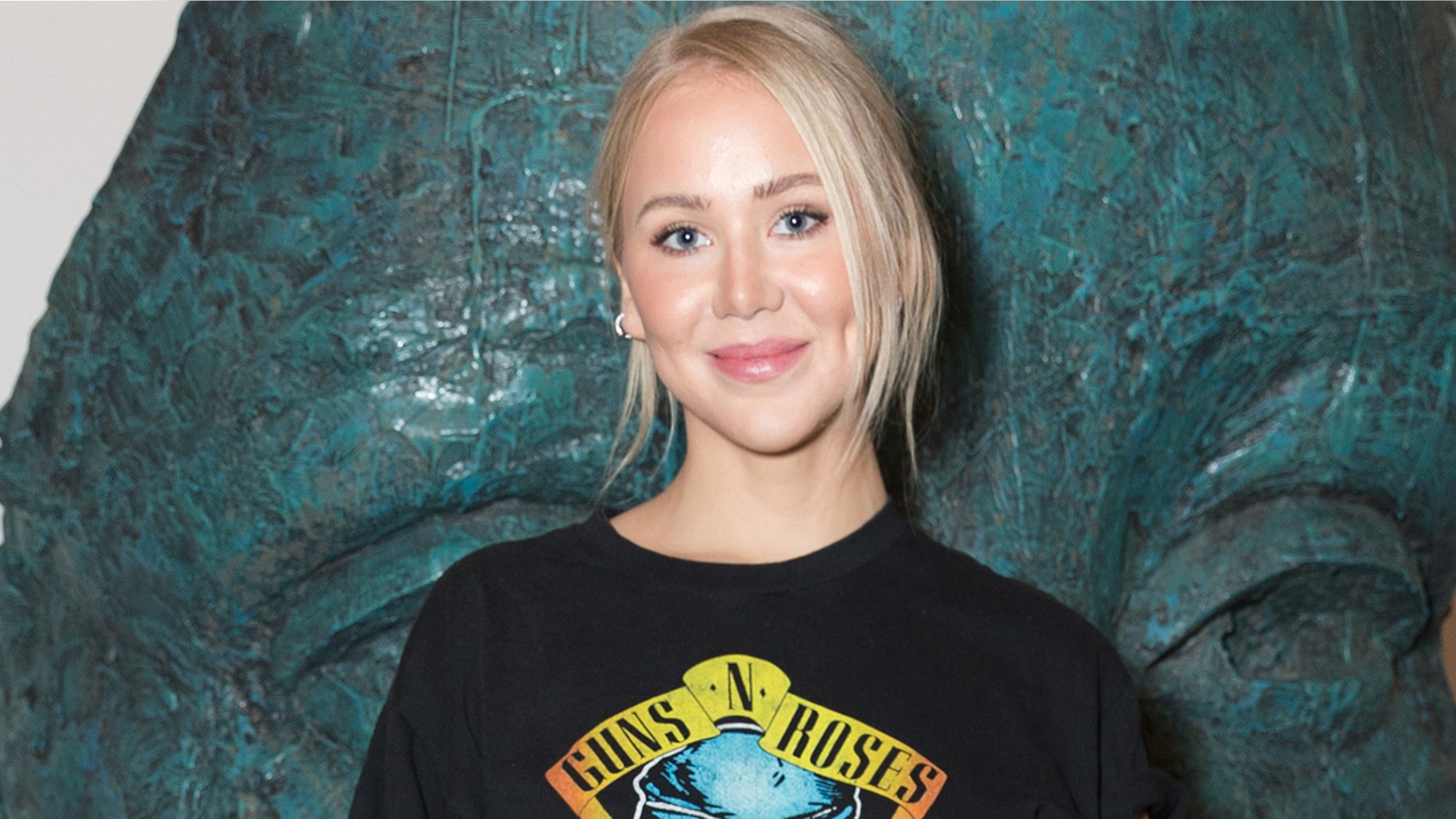 Actress Mareli Miniutti on Monday filed a restraining order in Los Angeles against lawyer Michael Avenatti – less than a week after his arrest for domestic violence.
ACTRESS FILES RESTRAINING ORDER AGAINST AVENATTI, COURT RECORDS SHOW
Miniutti, an Estonian native in her 20s, is a relatively little-known actress. Her most recent film credit is a cameo in "Ocean's 8." She appeared in the 2016 comedy "How to Be Single" with actress Rebel Wilson. She will appear in the upcoming films "Sargasso" and "Crypto," starring Kurt Russell.
Miniutti's Instagram page was set to private after the restraining order was reported. The page's bio reads: "Don't confuse Instagram for real life."
AVENATTI BAILED OUT AFTER BEING ARRESTED ON SUSPICION OF FELONY DOMESTIC VIOLENCE, SAYS HE'LL BE 'EXONERATED'
Avenatti was arrested earlier this month on felony domestic violence charges. An LAPD spokesman said the alleged victim had visible injuries. An unnamed law enforcement source cited by TMZ said the woman's face was "swollen and bruised" with "red marks" on both cheeks.
It wasn't immediately clear if Miniutti was the woman who accused Avenatti of domestic violence. Miniutti did not immediately respond to Fox News' request for comment.
"I have never been physically abusive in my life nor was I last night," Avenatti said after his release from custody. "Any accusations to the contrary are fabricated and meant to do harm to my reputation."
A hearing for the restraining order is slated for December 10.