Washington home invader killed in shower may have thought he was in friend's home, prosecutors say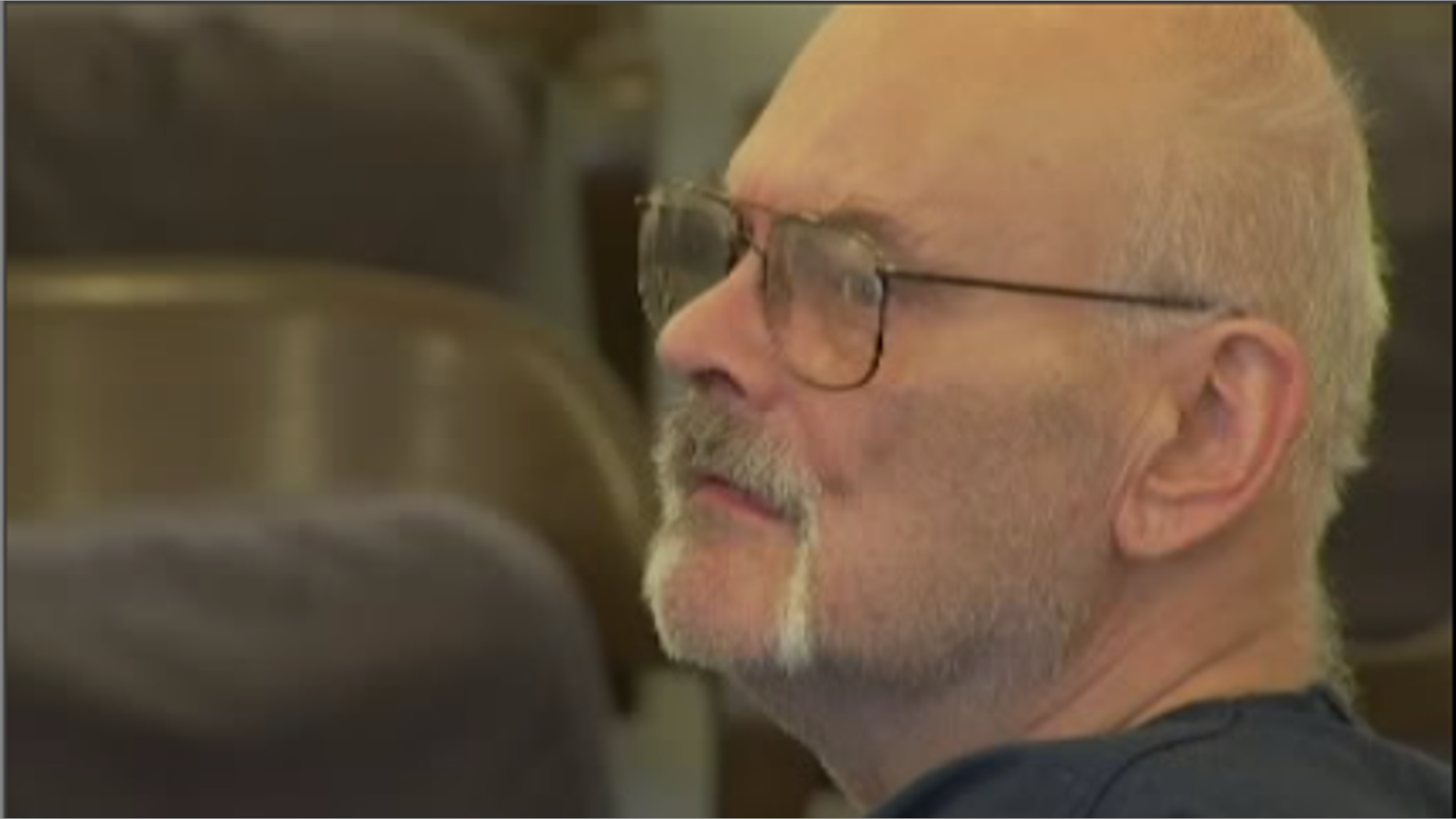 A Washington state teacher who was shot and killed while showering in another man's home last Saturday may have believed he was at his friend's house, prosecutors said.
Nathaniel Rosa, 31, may have mistaken the two homes because they both have similar features and floor plans, Mason County prosecutor Michael Dorcy told the New York Daily News on Wednesday.
"The two properties are almost identical," Dorcy said.
WASHINGTON STATE MAN ARRESTED AFTER KILLING INTRUDER IN SHOWER, POLICE SAY
Rosa, who was a teacher at Woodmor Elementary School, had been out last Friday with several friends, including one who was being deployed, according to Dorcy. He hitched a ride home with a friend later that night.
"So maybe when he got back to the house that he thought was his friend's house and couldn't get in, he may have thought he was locked out and then forced his way in before he took his clothes off," Dorcy said.
CALIFORNIA MURDER SUSPECT POSTS UNPRECEDENTED $35M BAIL AFTER FRIENDS, FAMILY HELP OUT
Bruce Fanning, 59, found Rosa showering inside one of his two residencies he owns about 8 a.m. Saturday. He told investigators he ran out, grabbed a gun and shot the intruder through the shower curtain.
Fanning said he believed Rosa was intoxicated at the time and that he feared for his life when Rosa threatened him.
Rosa could have been "under the influence," Dorcy said. Authorities are still waiting for the toxicology results.
Fanning owns an online store that sells weapons including blowguns, crossbows, throwing stars and military knives, according to the New York Daily News.
On Saturday Fanning was arrested on suspicion of second-degree murder, though it could be upgraded to a first-degree charge.
Dorcy added Wednesday that Fanning seemed to have made the decision to shoot Rosa, making his actions premeditated.
"The reality is, when you're acting in self-defense, you're allowed to act on appearances," Dorcy told the New York Daily News. "But the force has to be reasonable and not more than necessary."