Washington high school football co-captains die within 48 hours of one another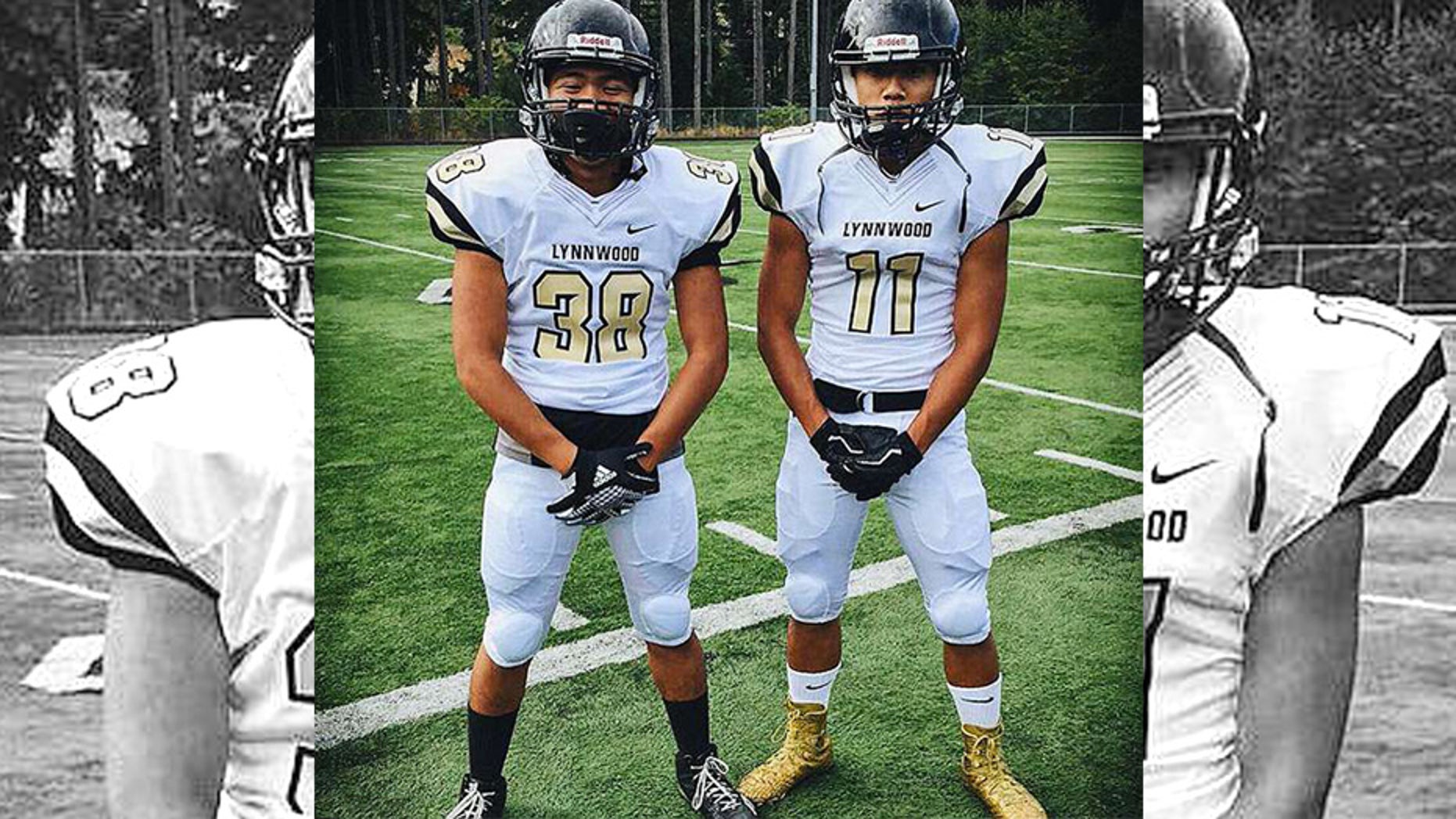 A Washington State high school has been left devastated after the co-captains of its football team died within 48 hours of each other.
Lynnwood High School student Sayon Savorn, 17, committed suicide Saturday night at his home, where he was found by his mother.
His Lynnwood Royals teammate Ryan Truong, also 17, was found dead Monday of natural causes, pending further lab tests according to the Snohomish County Medical Examiner. There are no suspicious circumstances surrounding his death.
He was due to graduate next week.
Sheri Tada, Savorn's mother, told KOMO News that her son first brought up depression in middle school.
"I was so aware, and I was so close with him. But yet, he just could not, he like lost hope," she said.
'SONS OF ANARCHY' STAR'S SON, 16, COMMITS SUICIDE AFTER BATTLE WITH DEPRESSION
She added on Facebook, "Sayon was the light, he was my everything, my best friend, a loving brother and an inspiration to so many."
The head coach, Keauntea Bankhead, said it was a "double blow" to lose both boys so close together.
"Losing one, and then find out, and you lost the next one," he said. "And those guys were both my captains."
Assistant coach Cory Tuiolennu said: "They were like sons to us. Always had a smile on their face. Always hard workers. Never complained. First guys out to practice, last guys to leave."
Coaching staff said that both boys' jersey numbers, 11 and 25, would not be worn next season, and the players would wear helmet stickers with their numbers.
ANTHONY BOURDAIN, CNN HOST AND CELEBRITY CHEF, DEAD AT 61
In another tribute, hundreds of students released balloons at their high school on Wednesday in honor of the duo, while other students grieved at two empty parking spots adorned with messages of goodwill.
A GoFundMe page set up to cover funeral costs for Savorn has raised almost $9,000 out of a $25,000 goal.