Wake Forest assistant basketball coach charged with assault in deadly NYC attack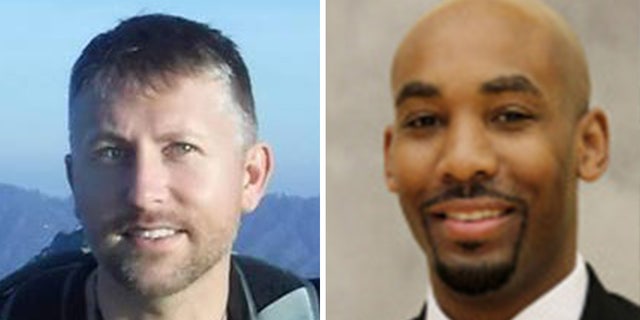 An assistant men's basketball coach at Wake Forest University has been arrested and charged with assault in connection with a deadly attack on a tourist in the New York City borough of Queens, police said Thursday.
Investigators say Jamill Jones, 35, punched Sandor Szabo, also 35, in the head following a confrontation early Sunday. Szabo fell and hit his head on the pavement, knocking him unconscious. He was rushed to a local hospital, but died two days later.
According to police, Jones fled the scene in a white SUV. It was not immediately clear what led to his arrest.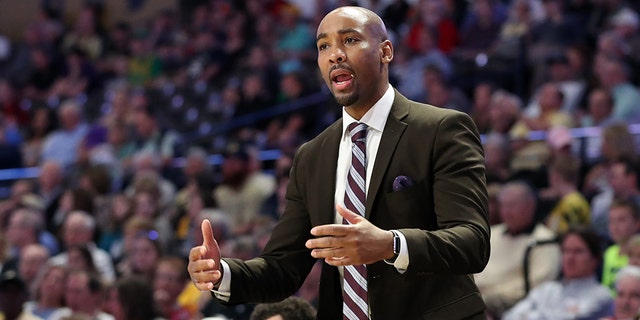 The New York Post reported that Szabo, a native of Boca Raton, Fla., was visiting New York for his stepsister's wedding. Sources told the paper that Szabo was intoxicated and banging on cars outside his brother's hotel while looking for a ride that he had called. Jones allegedly punched Szabo after the victim banged on his car.
According to the Post, a medical examiner's report will determine whether the punch led to Szabo's death and the charges against Jones could be upgraded.
In a statement, Wake Forest's athletic department said: "We have just been made aware of this matter and we are gathering information. We will make a further statement after we learn more about the matter."
According to his bio on the school's athletics site, Jones is entering his second season as an assistant to head coach Danny Manning. He previously held assistant coaching jobs at the University of Central Florida, Virginia Commonwealth University and Florida Gulf Coast University.