Waffle House patron robs workers at gunpoint after paying bill, tipping waitress
A Tulsa, Oklahoma, man has been charged with robbery with a firearm
A man who ate at an Oklahoma Waffle House paid for his meal, tipped his waitress – then robbed the restaurant at gunpoint, local police said.
Victor DonJuan Medina was busted for the bizarre stickup by Tulsa police just before 12 p.m. on Saturday when they spotted him running along a highway retaining wall, KTUL-TV reported.
Medina allegedly pulled out a gun on a Waffle House worker and demanded money from the cash register after he'd gobbled up his meal, then ran from the place, witnesses told police.
GROUP OF FRIENDS SURPRISE WAFFLE HOUSE WAITRESS WITH $1K TIP ON BREAKFAST BILL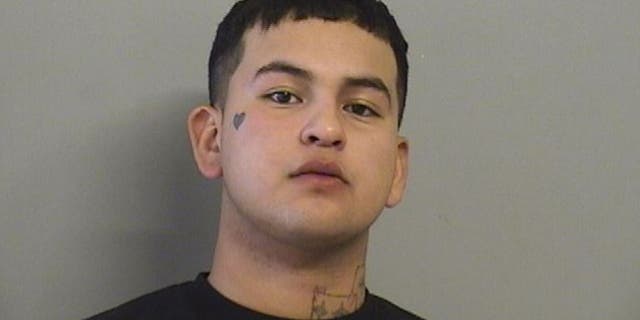 Medina is being held at the Tulsa County Jail and is facing charges of robbery with a firearm.
Medina is scheduled to appear in court on March 3.
CLICK HERE TO GET THE FOX NEWS APP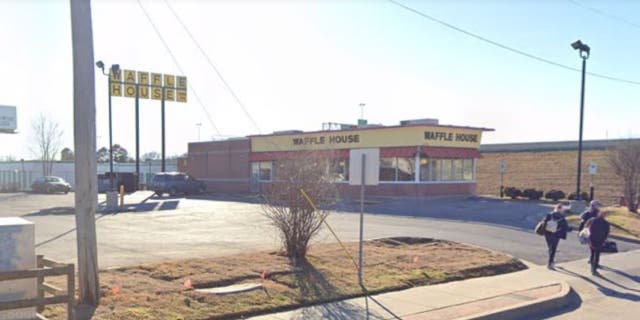 A spokesperson for Waffle House told Fox News Digital that no employees were injured.
"We are grateful for the quick response of the local law enforcement team handling the case, which resulted in the arrest of the suspected perpetrator of this crime," the spokesperson said.