Virginia man to serve 13 years in prison for accidentally killing girlfriend, dumping body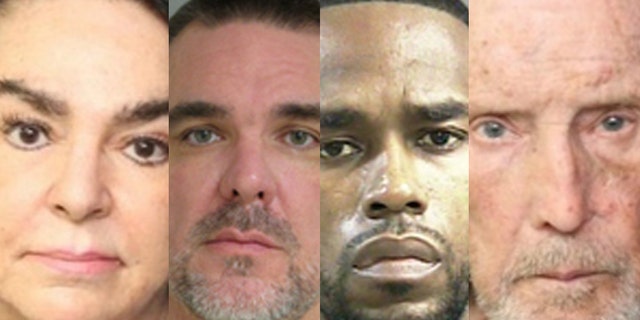 A Virginia man has been sentenced to 13 years in prison in the death of his girlfriend 11 years ago, according to a report.
Billy Wilson Everett, 49, of Norfolk, was convicted of three charges in the Nov. 15, 2007, death of 26-year-old Lori Jordan of Virginia Beach, WAVY-TV reported Friday.
The Virginian-Pilot reported in September that the jury convicted Everett of accidentally killing Jordan and dumping her body in a park. Her body was found weeks after she died.
He was found guilty of involuntary manslaughter, concealment of a dead body and defilement of a dead body.
Prosecutors failed to convince the jury that Everett poisoned Jordan with a deadly mixture of heroin, cocaine and alcohol. They had charged him with murder.
Everett was the father of two of her three children.
Cold case detectives reopened the case in 2012, WTKR-TV reported in 2016.
Her death was initally ruled undetermined.
Everett's parents Frank Everett and Teressa Everett are serving five-year prison sentences for helping him dispose of the body.
Duane Goodson was sentenced to one year in prison for illegal disposal of a dead body.