Virgin Mary Vandal Suspect Arrested in New Jersey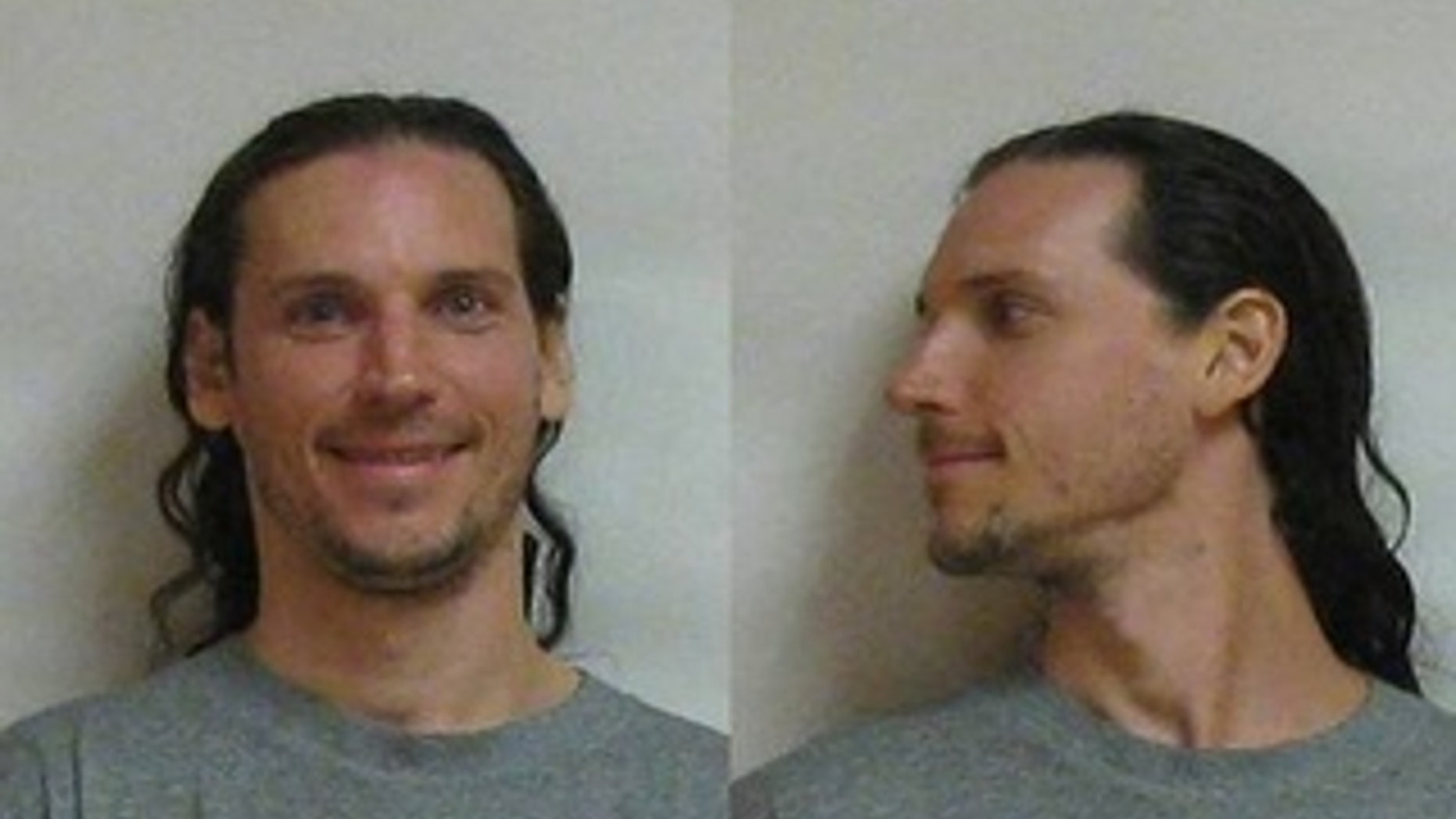 Police in New Jersey have arrested a man suspected of destroying Virgin Mary and Jesus statues at nine churches this summer.
Curtis N. Condell, 41, of Magnolia, N.J., was arrested on Wednesday for the the July 14th vandalism at the Saint Joan of Arc Church, MyFoxPhilly reports.
Condell was charged with bias intimidation and criminal mischief for causing damage to two religious statues at the Saint Joan of Arc Church.
As a result of the investigation, police also charged Condell with other vandalism of statues at the Cistercian Monastery, located in Mt Laurel, N.J., as well as at seven Cherry Hill, N.J., churches in July.
The break in this case came when an alert news viewer provided a tip to police which lead to the identity of the suspect.
One church and more than 30 statues were damaged in the attacks.
Condell has been sent to the Burlington County Jail in default of $100,000 bail.