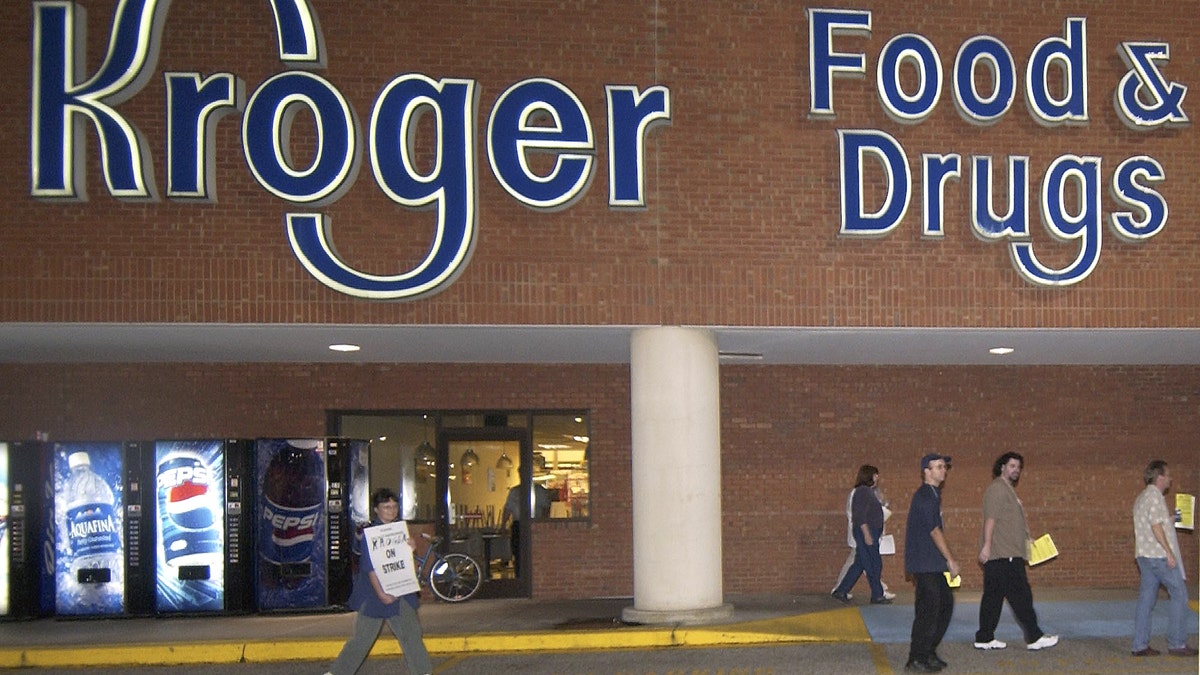 Several veterans in the Cincinnati area said Wednesday they could not understand why a grocery store suddenly stopped allowing them to set up a simple stand collecting donations on Memorial Day.
American Legion Post 199 in Harrison previously would raise $1,500 to $2,000 each Memorial Day, WLWT reported. But this year, the Kroger store refused to let the group hand out poppies in exchange for donations.
"Our stores receive an overwhelming number of requests from charitable organizations to raise money on Kroger properties, and unfortunately, we cannot accommodate all of these requests," company executives said. Kroger reportedly instituted a policy last year refusing all solicitors except those representing the Salvation Army, Girl Scouts and Boy Scouts.
"The way we looked at it, if it wasn't for our veterans and what they've sacrificed in their lives, we wouldn't have Boy Scouts, Girl Scouts and the Salvation Army," Post Cmdr. Jerry Wilson told WLWT.
Kroger reportedly offered to make a $250 donation to the American Legion instead.
Harrison is a 25-minute drive northwest of Cincinnati.