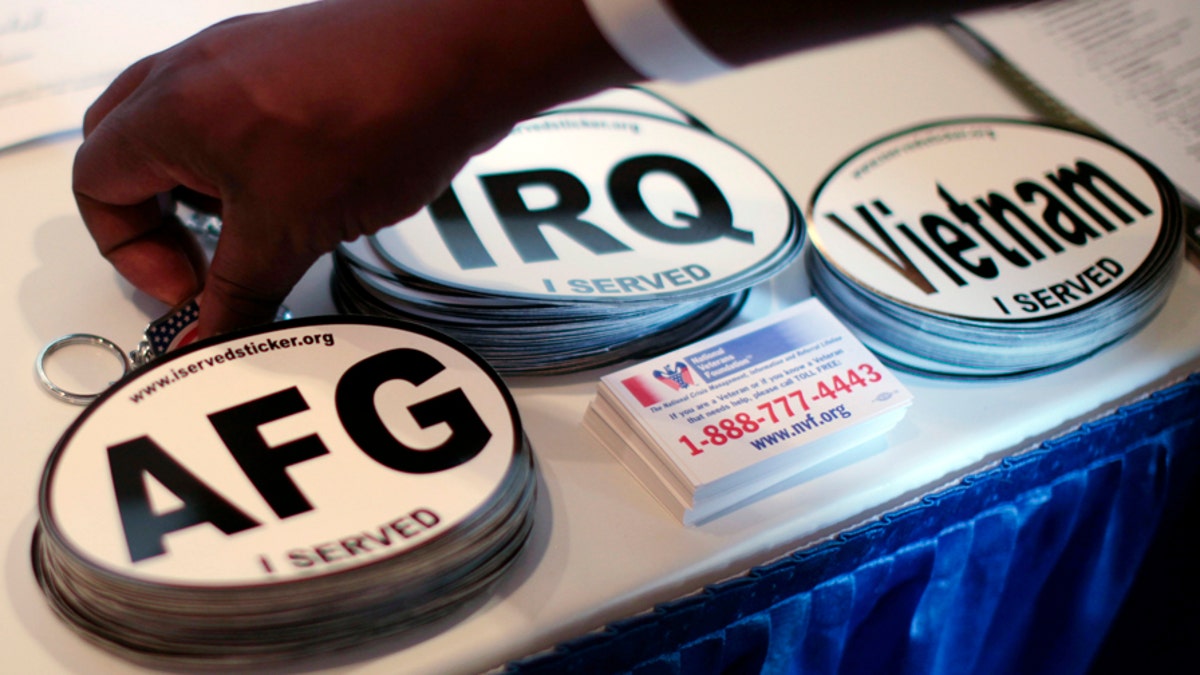 The unemployment rate for military veterans in October reached a low of just 2.7 percent, continuing a long-term downward trend in unemployment among members of the U.S. Armed Services.
Mirroring October's overall drop in unemployment, the Bureau of Labor Statistics reported that the improved numbers offset a decline in September that largely reflected the impact of Hurricanes Irma and Harvey in Florida and Texas.
While the unemployment rate for veterans only dropped 0.3 percent between September and October, the rate was down from 4.3 percent in October 2016 and from almost 10 percent in 2010.
For veterans of the wars in Iraq and Afghanistan – referred to as post-9/11 veterans – the unemployment rate was 3.6 percent, compared to 4.7 percent in October 2016, and 10.2 percent in 2009.
The White House used the dropping unemployment rates -- overall jobless rate ticked down to a 17-year low of 4.1 percent in October – to tout President Trump's plans to jump-start the economy.
"Numbers are phenomenal over the last year — since November 8th, Election Day," Trump told business leaders in Tokyo on Monday. "Our unemployment is at a 17-year low. We've gotten almost 2 million more people in the workforce in just that short period of time. I've reduced regulations terrifically, frankly, if I do say so myself."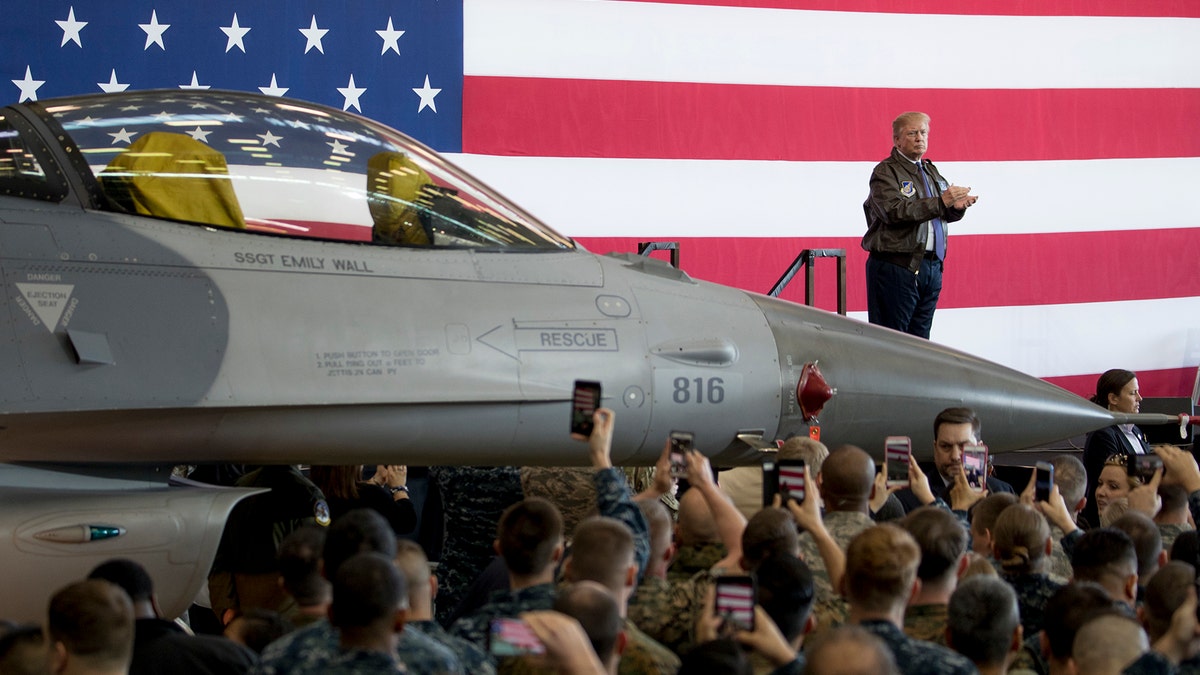 Observers, however, caution that the drop in unemployment is due in part to many Americans giving up searching for work — one of the criticisms Trump made of President Obama's record during the 2016 campaign. Many of the economic figures Trump cites are advancing a recovery from the Great Recession that dates back to the middle of 2009.
As for the stock market, the Dow Jones Industrial Average returned to its previous peak in March 2013 and has been setting records ever since. The promise of corporate tax cuts by Trump has helped the stock market, but many of the gains rest on the foundations of an economic recovery in which corporate profits climbed.
The Associated Press contributed to this report.