Upstate New York mayor accused of stealing more than 100 road signs from DOT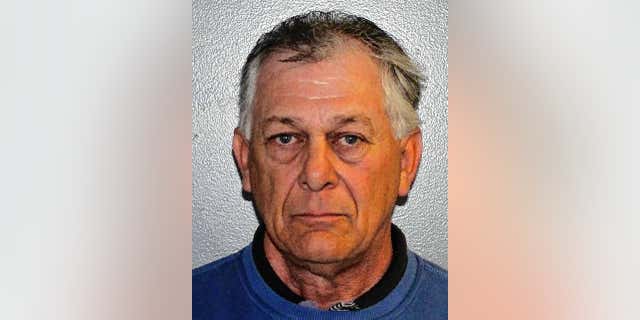 An upstate New York mayor is accused of illegally providing his village with more than 100 road signs belonging to the state Department of Transportation, police said Monday.
Frank Moracco, 66, was charged with official misconduct and petit larceny. Investigators said Moracco works as a sign shop foreman for the DOT. Both charges are misdemeanors, according to The Observer-Dispatch of Utica.
He is accused of stealing the signs and giving them to the village of Frankfort Street Department.
The arrest follows a New York State Police investigation that started in July 2015. Police said Moracco stole 111 signs.
Karlee Tamburro, a village clerk, told the newspaper that Moracco will continue to serve as mayor and the Mohawk Valley village isn't commenting on the charges.
According to Syracuse.com, Moracco has been mayor of Frankfort since June 2004 and worked for the state Department of Transportation since September 2001.
He is due in court on May 3.
The Associated Press contributed to this report.