University of Rhode Island student vanishes on way home to Pennsylvania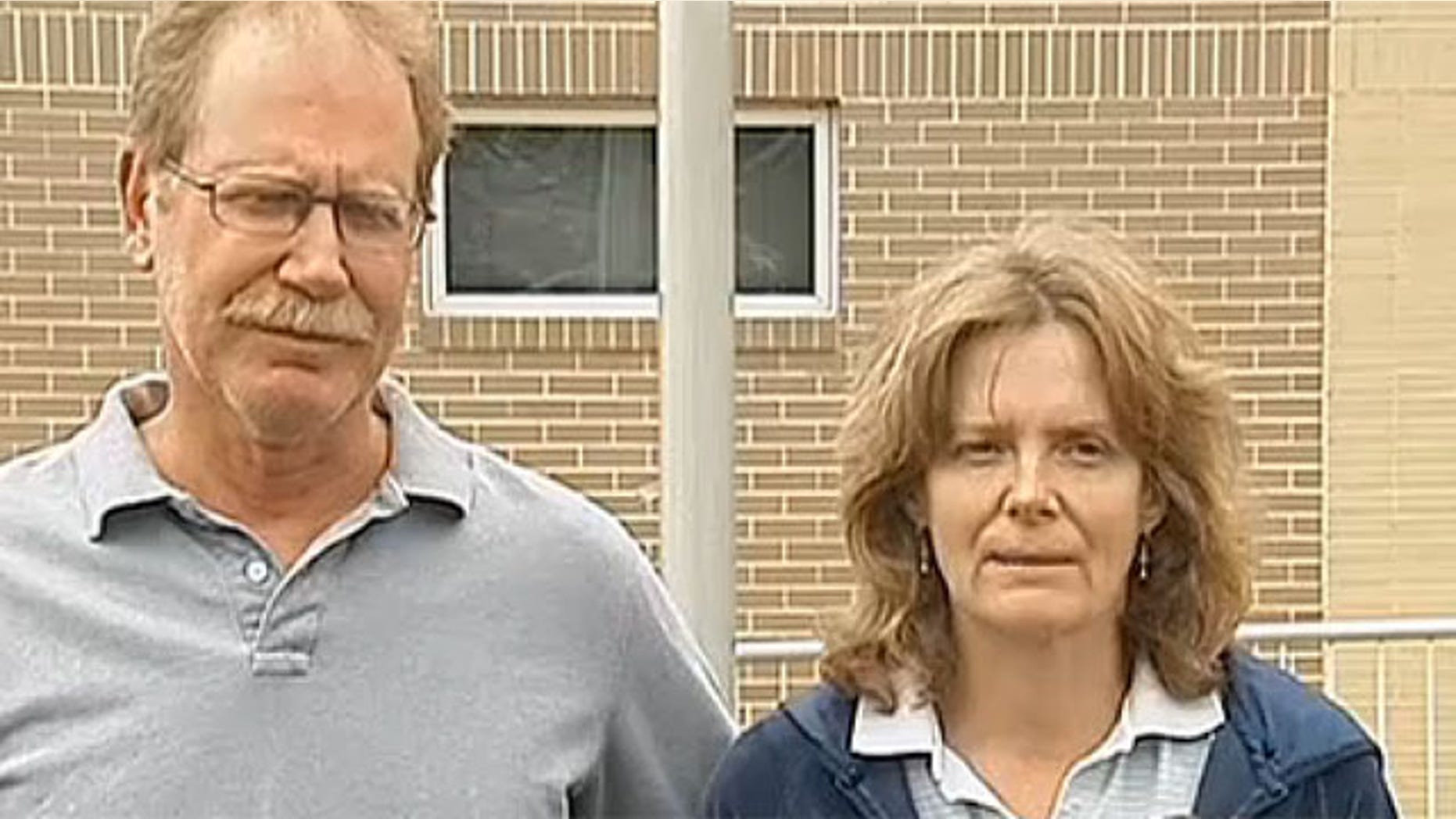 The parents of a University of Rhode Island student who vanished while driving home to Pennsylvania are pleading for his safe return.
21-year-old Matthew Roye left his apartment in Rhode Island Thursday night but never made it home, authorities say. He was seen just after 2 a.m. Friday when a surveillance camera recorded him at a gas station about 35 miles from his parents' home.
Police tell MyFoxPhilly.com they have confirmed Roye was spotted again Friday afternoon around 1 p.m. in a town about an hour and a half from his parents' home in the opposite direction.
State police said Monday they haven't ruled out that Royer just decided not to come home, but investigators were pursuing all leads.
"While it may be voluntary, we are still out there in force doing everything we possibly can," Trooper Morgan Crummy said.
Royer's parents appeared with Crummy at a news conference Monday afternoon and asked their son to call home.
"Matthew, if you can hear this, no matter what the circumstances are, your friends and your family, we all love you," Janet Royer said according to MyFoxPhilly.com.
Authorities said he was driving a silver 2008 Chevrolet Cobalt with Pennsylvania registration.
Click for more from MyFoxPhilly.com. 
The Associated Press contributed to this report