UNCC student, 20, killed after she fell out of party bus into path of cars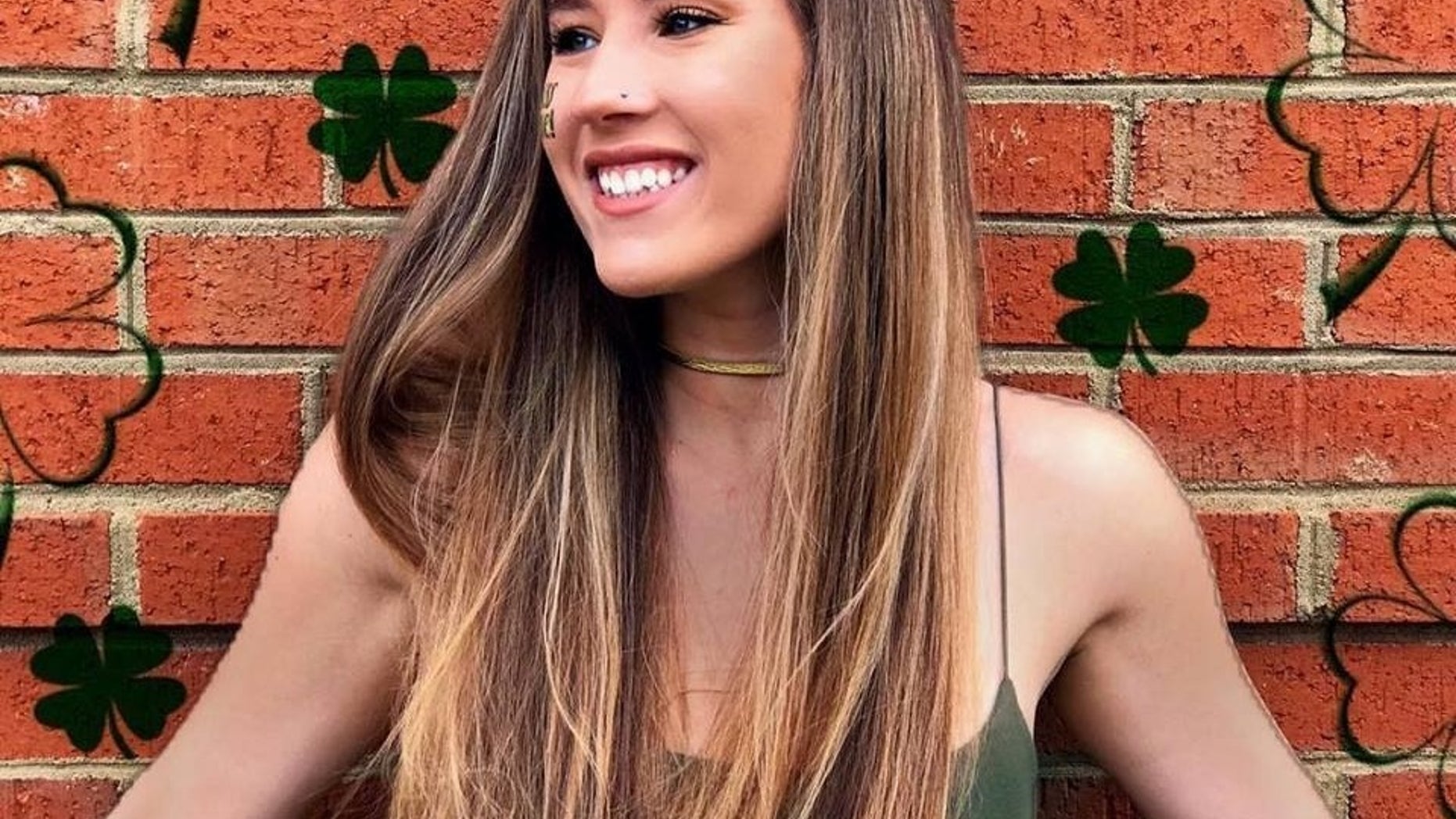 A college student in North Carolina was killed Tuesday night after she fell out of a party bus onto the road and was hit by passing cars.
Polly Rogers, a 20-year-old student at the University of North Carolina at Charlotte, was on a bus with friends headed to a bar uptown when around 10:30 p.m., she fell out of one of the bus's windows, Fox 46 reported.
Rogers fell into the center lane of the street and was hit by two cars, police said. She was reportedly pronounced dead at the scene.
Witness Juan Vasquez told WSOC-TV that everyone "kept driving and driving and driving," so he "started yelling, 'Yo, stop, stop, stop, slow down, slow down, call 911, call 911. Call an ambulance!"
WOMAN WHO WAS EGG DONOR IN COLLEGE MEETS 'EGG' 18 YEARS LATER
Bus company Charlotte Party Charters said the window was opened by passengers aboard the bus.
Company owner Vic Rabb said that he was temporarily suspending operations due to the incident and said his staff was "shaken."
"I don't know what could have been done differently," Rabb told WFAE. "It's something that's never happened before."
Rogers, who reportedly grew up in Charlotte, was a member of the Zeta Tau Alpha women's fraternity.
According to a GoFundMe created to help with funeral expenses, Rogers "was an emerging leader" in the sorority, and "one of the friendliest people you would ever meet."
"She could always be found in the common areas of the house greeting sisters after their day at classes and making sure their day was going well," the GoFundMe read. "She will be missed fiercely."
A Facebook page seemingly belonging to Rogers said the 20-year-old was studying special education.