U.S. Spy Kids Given Choice Over Where to Live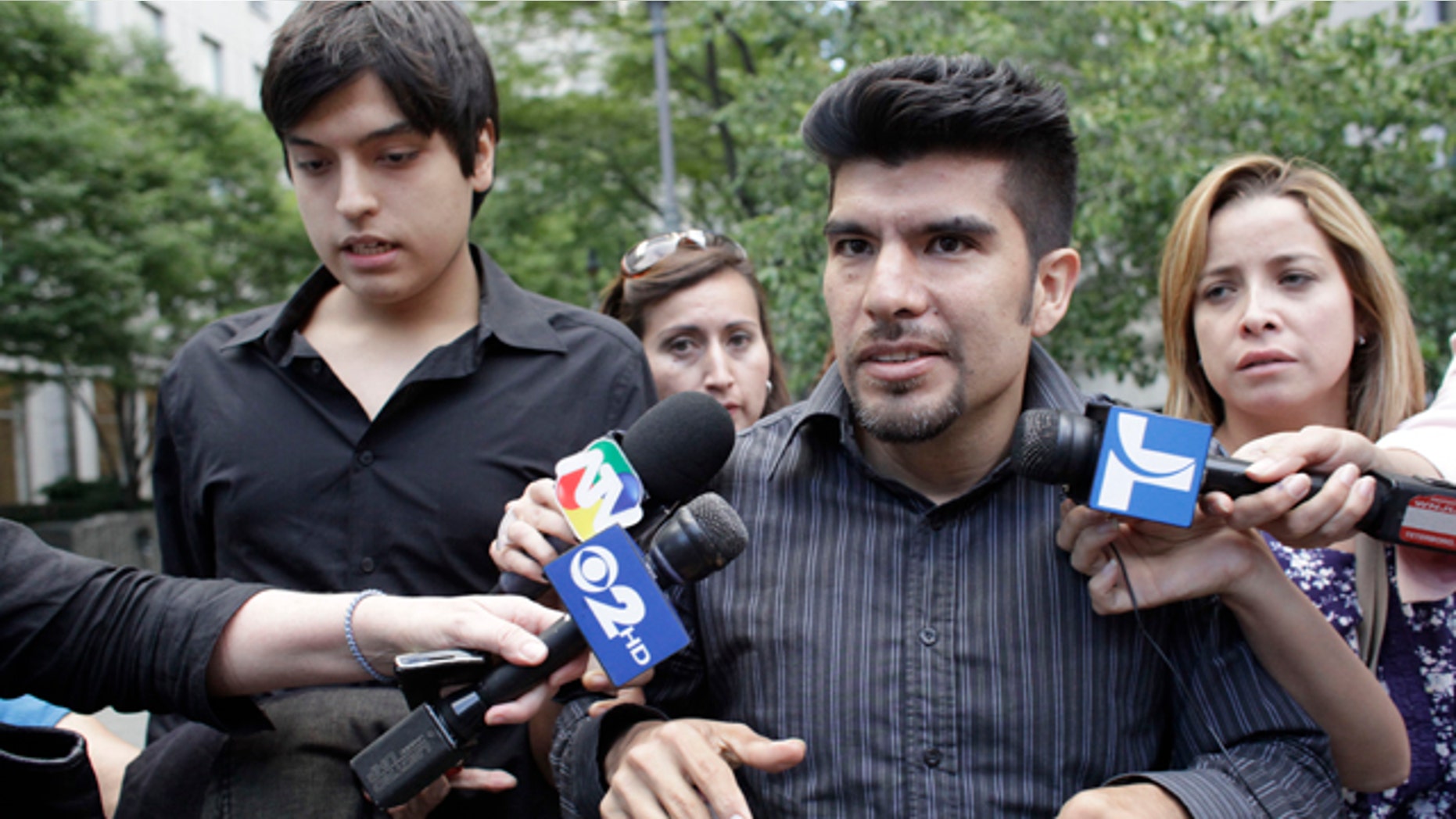 All of the children of the ten U.S. spies deported to Russia, were allowed to rejoin their parents or make their own decisions about where they live, U.S. attorney general Eric Holder said in a CBS interview aired Sunday.
"The children have all been repatriated. We did so consistent with what their parents' wishes were," Holder told "Face The Nation."
Some of the offspring were adults and they were given the choice of where to go.
Most were born and grew up in the United States, making them U.S. citizens.
The transition will be easiest for the youngest children who went back to Russia.
The one-year-old and three-year-old children of Mikhail Kutzik, alias Michael Zottoli and Natalia Pereverzeva, alias Patricia Mills from Virginia were expected to make an easy adjustment.
But it will be more difficult for the 11 and seven-year-old daughters of Vladimir and Lydia Guryev, alias Richard and Cynthia Murphy, from New Jersey.
It will be harder still for the 16 and 20-year-old sons of Andrei Bezrukov and Elena Vavilova, alias Donald Heathfield and Tracey Foley from Boston.
But Juan Lazaro Jr., who is 17 and his 38-year-old brother, Waldo Mariscal, -- the sons of Juan Lazaro Sr., whose real name is Mikhail Vasenkov, and former El Diario La Prensa journalist Vicky Pelaez -- are so broke reported the New York Post on Sunday that they had to turn to the Red Cross for help in their bid to stay in the U.S.
"They have no money," said Lazaro Jr.'s aunt, Raquel Pelaez Ocampo Almeida.
Their parents are staying in an apartment paid for by the Russian government in Moscow.
But Vicky Pelaez is said to be having a lot of trouble adjusting, particularly because she does not speak Russian and is tipped to return to her native Peru.
Click here to read more on this story from the New York Post.