U.S. Navy reportedly trains dolphins as Iran threatens to close Strait of Hormuz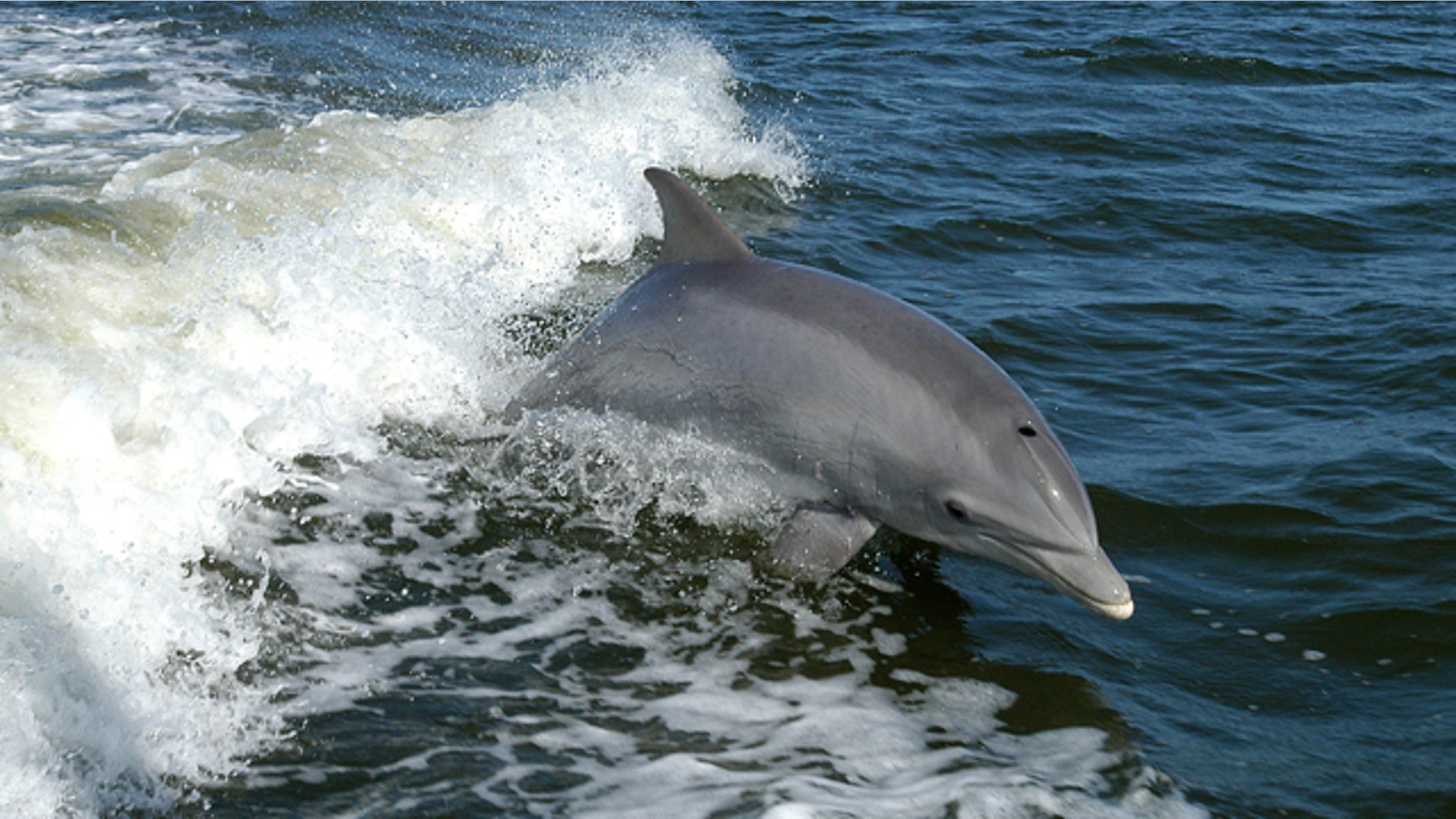 EDITOR'S NOTE: When this story was posted Sunday, Jan. 15, 2012, on FoxNews.com, an editor failed to properly source and add original reporting or language that would significantly distinguish it from an article that was posted Friday, Jan. 13, 2012, on theatlanticwire.com. FoxNews.com regrets the use of the article in its original form and apologizes to theatlanticwire.com and our readers for doing so. A properly edited and sourced version of the article appears below, with a link to the original theatlanticwire.com story.
The U.S. Navy reportedly is training dolphins as a counter-measure should Iran follow through with its threat to close the Strait of Hormuz, an act that could cripple the flow of Middle East oil to the West, according to theatlanticwire.com and other news organizations.
Military experts say Iran has the capability to block the strategic waterway using a combination of mines, armed speed boats and cruise missiles, the theatlanticwire.com reported.
The website cited an NPR interview last week, in which retired Adm. Tim Keating, former commander of the U.S. 5th Fleet in Bahrain, said that dolphins "are astounding in their ability to detect underwater objects."
Click here to read the full theatlanticwire.com article on the use of dolphins by the Navy.