U.S. Fugitive Wants to Serve Time in Portugal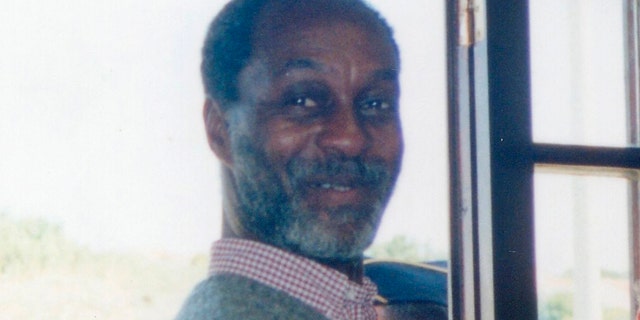 LISBON, Portugal – An American killer and alleged hijacker who was a fugitive for 41 years should serve the rest of his jail time in Portugal where he was captured instead of being extradited to the United States, his lawyer says.
George Wright, 68, deserves to serve the remainder of his 15- to 30-year sentence in Portugal because he has lived in the country for decades, has a Portuguese wife and grown Portuguese children, said the lawyer, Manuel Luis Ferreira.
"If he has to serve, then he wants it to be here, which is his home," Ferreira told Portugal's TVI television late Thursday.
Ferreira did not outline his legal strategy for trying to prevent Wright from being extradited to face charges in the hijacking, and did not return messages left Friday at his office seeking comment.
Hijacking in the United States carries a possible penalty of life in prison, and Portugal does not allow people to be extradited if they will face more than the nation's maximum sentence of 25 years.
Wright broke out of the Bayside State Prison in Leesburg, New Jersey, on Aug. 19, 1970 after serving eight years for killing a man in a gas station robbery. He was captured in a seaside village near Lisbon this week after authorities matched his fingerprint on a Portuguese identity card to one in the United States.
Under Portuguese law, citizens can serve sentences handed down in a foreign country in Portugal.
However, Portuguese officials say there is doubt about the validity of Wright's identification documents and whether he is a national. They declined to provide details because public access to information about court cases is restricted.