U.S. Embassy to Italy requests help in finding Minnesota couple missing in Italian cruise ship disaster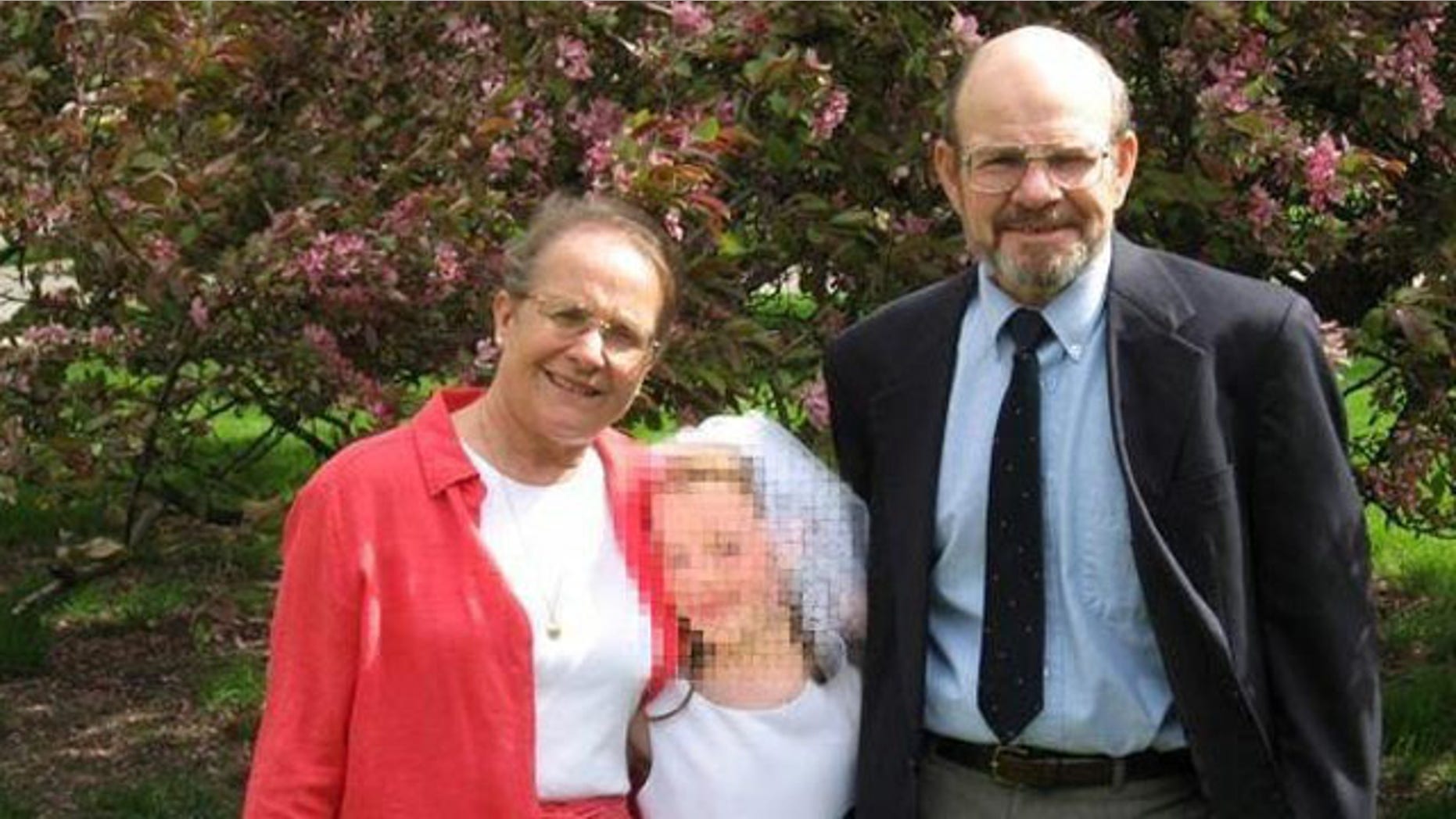 The U.S. Embassy to Italy has requested assistance from anyone with information regarding the whereabouts of two Americans missing in an Italian cruise ship disaster.
Mark Toner, a U.S. State Department spokesman, said Monday that embassy officials are seeking help in locating Jerry Heil, 69, and his wife Barbara, 70, of White Bear Lake, a suburb of St. Paul.
State Department officials are in contact with relatives of the Heil's and are working with Costa cruise lines and Italian authorities to provide all possible assistance, Toner said.
Family members issued a statement Monday confirming that the couple are the two Americans missing in the wreck of the Costa Concordia.
The ship capsized Friday night off Tuscany. Six people are confirmed dead and prosecutors are investigating the ship's captain for manslaughter, abandoning ship and causing a shipwreck. The ship's owner says the captain, Francesco Schettino, caused the crash by deviating from the authorized course.
Rescue operations were on hold Monday as rough seas buffeted the Costa Concordia.
"We are waiting patiently for the rescuers to safely try to find our parents," the Heil family said in the statement. "Our prayers and thoughts are with our parents; those others that are still missing and their families; and the brave rescuers. We are working closely with the U.S. Embassy in Italy and are confident that everything is being done to find our parents."
The statement said the family would have no further comment until they have new information from authorities.
A family spokesman gave the statement to The Associated Press outside the home of Aaron Heil, a son of the couple, in Albertville, a Minneapolis suburb.
Several family members did not respond to phone calls from AP Sunday and Monday. Sarah Heil, a daughter of the couple, told WBBM radio in Chicago that her retired parents had been looking forward to their 16-day vacation.
"They raised four kids and sent them all to private school, elementary to college, so they never had any money," Sarah Heil said. "So when they retired, they went traveling. And this was to be a big deal -- a 16-day trip. They were really excited about it."
The Associated Press contributed to this report.