Two children, babysitter drown in Colorado swimming pool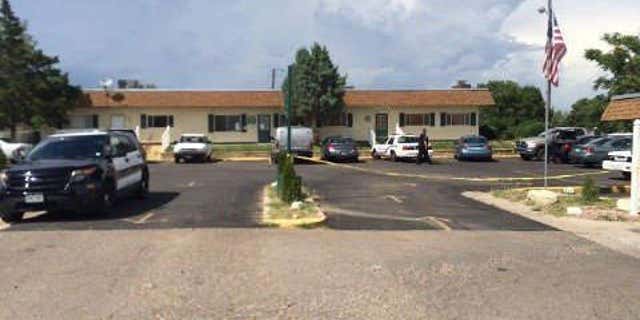 Two children and their babysitter drowned in a Colorado swimming pool at a mobile home park, police said Monday.
Pueblo police were investigating what led to the drowning of the two sisters, ages three and five, and their 17-year-old babysitter. The Pueblo Chieftain reported that no foul play was suspected.
The victims weren't immediately identified.
"I think it's just a horrible tragedy," Capt. Joe Garcia said.
Officers responding to an emergency call shortly after 2 p.m. tried to revive the victims at Pueblo Grande Village, a mobile home park located north of downtown Pueblo, about 105 miles south of Denver.
The Pueblo Police Department says the victims were pronounced dead by the coroner's office.
Neighbors appeared shaken as police investigated the scene.
The Associated Press contributed to this report.