Tsarnaev's lawyers lose bid for information about his brother in 2011 triple slaying case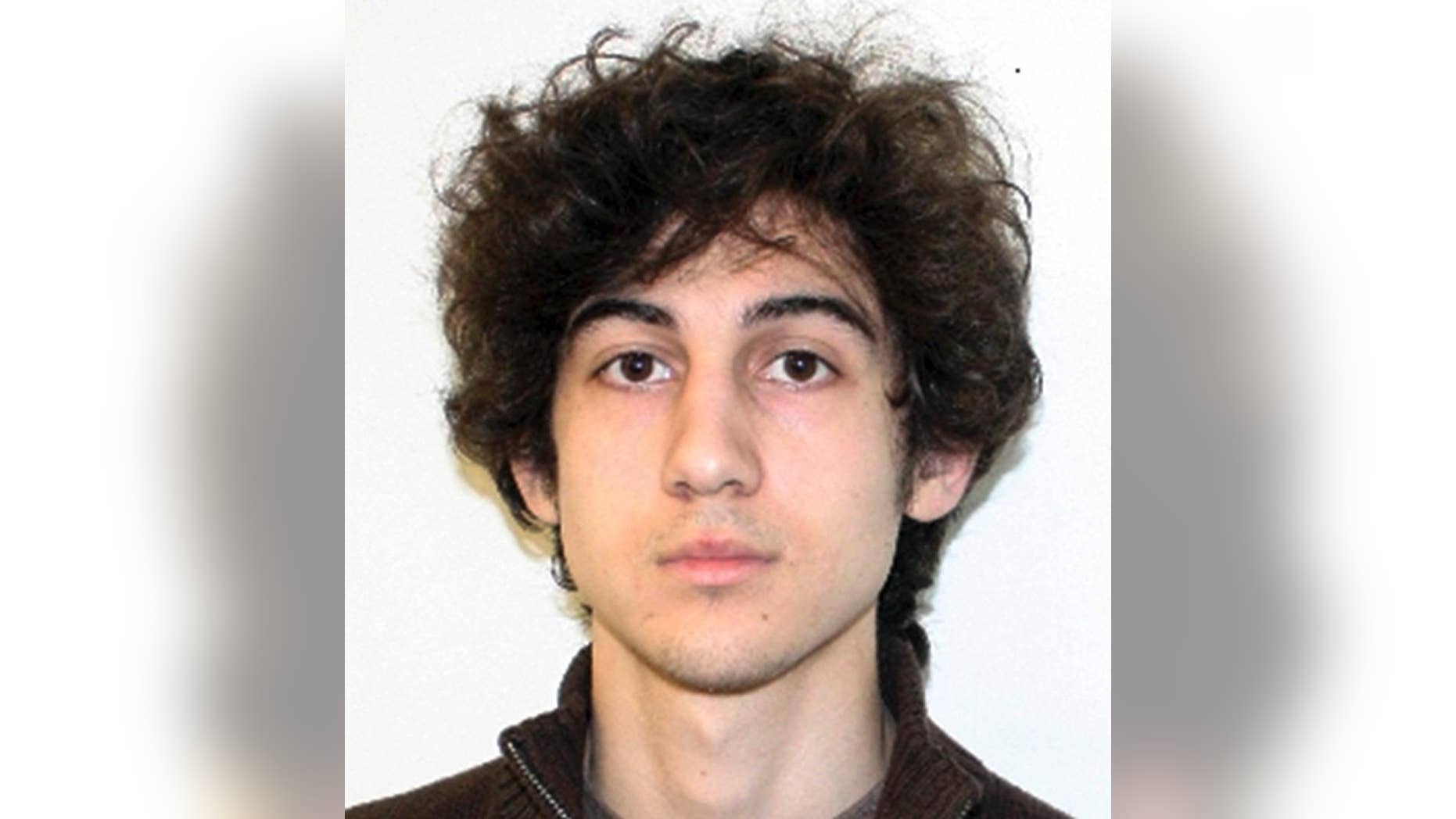 BOSTON – A federal judge has turned down a request from lawyers for Boston Marathon bombing suspect Dzhokhar Tsarnaev (joh-HAHR' tsahr-NEYE'-ehv) seeking evidence about his older brother's possible participation in a 2011 triple killing.
The defense was seeking details about statements from Ibragim Todashev (IH'-bruh-heem TOH'-duh-shehv) about Tamerlan Tsarnaev's role in the unsolved Waltham case. Todashev was shot and killed at his Florida home while being questioned by the FBI and Massachusetts State Police.
Judge George O'Toole denied the defense motion Tuesday. He says prosecutors have already disclosed the "general substance" of Todashev's statements and further information could interfere with an ongoing state probe of the killings.
Dzhokhar Tsarnaev is scheduled for trial in January for the 2013 marathon bombing, which killed three people. He has pleaded not guilty.
His brother died after a shootout with police.