Donald Trump's new lawyer successfully got a criminal case against the former president's one-time campaign manager, Paul Manafort, dismissed in the same courthouse where Trump will face charges on Tuesday.
Todd Blanche will be joining Trump's criminal defense team, which includes Brooklynite attorney Joe Tacopina.
"There is no lead," Tacopina told Fox News Digital. "We are one team, one family with one mission."
Trump flew from Palm Beach in Florida to New York on Monday, arriving at Trump Tower in the early afternoon.
TRUMP HIRES NEW DEFENSE ATTORNEY ON EVE OF NYC ARRAIGNMENT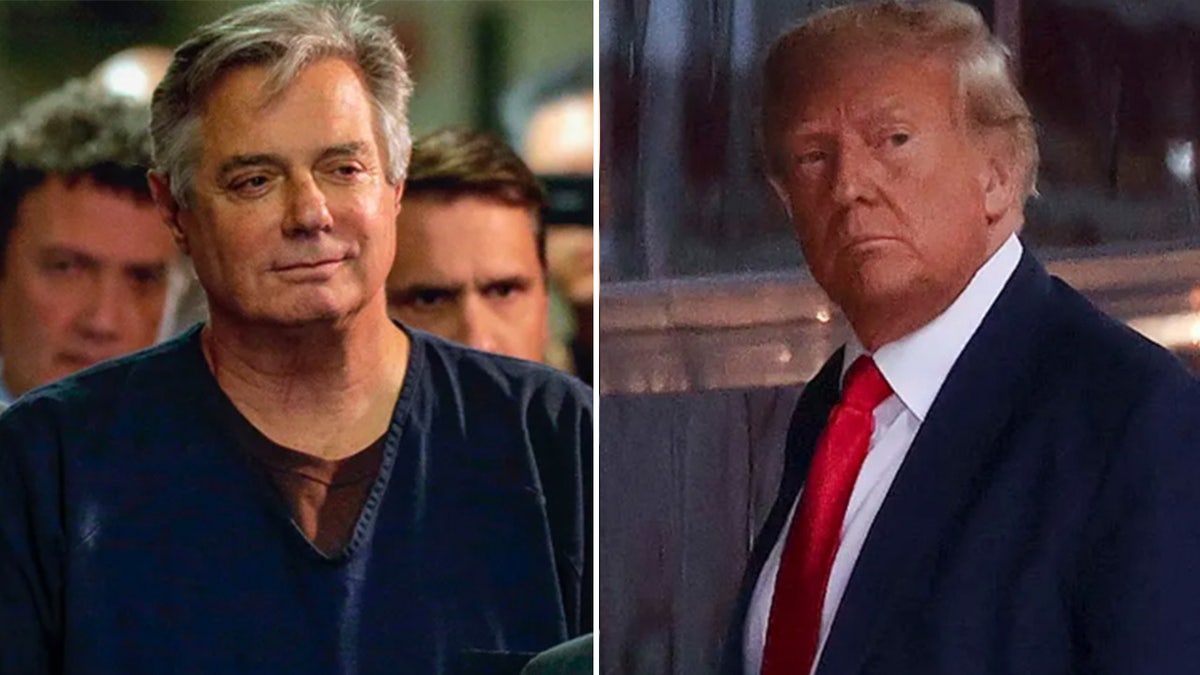 The legal shake-up comes one day before Trump is arraigned on a criminal indictment obtained last week by Manhattan District Attorney Alvin Bragg's office.
The charges stem from hush money payments to porn star Stormy Daniels and former Playboy model Karen McDougal, which were arranged by disbarred attorney Michael Cohen. Both women claim they had affairs with Trump, which he has denied.
The exact charges against the 2024 Republic presidential candidate will not be unsealed until his court appearance, which will mark the first time in history a former U.S. president faces criminal charges.
Manafort, Trump's one-time campaign manager, was convicted of a mortgage fraud scheme in federal court and sentenced to seven years in prison.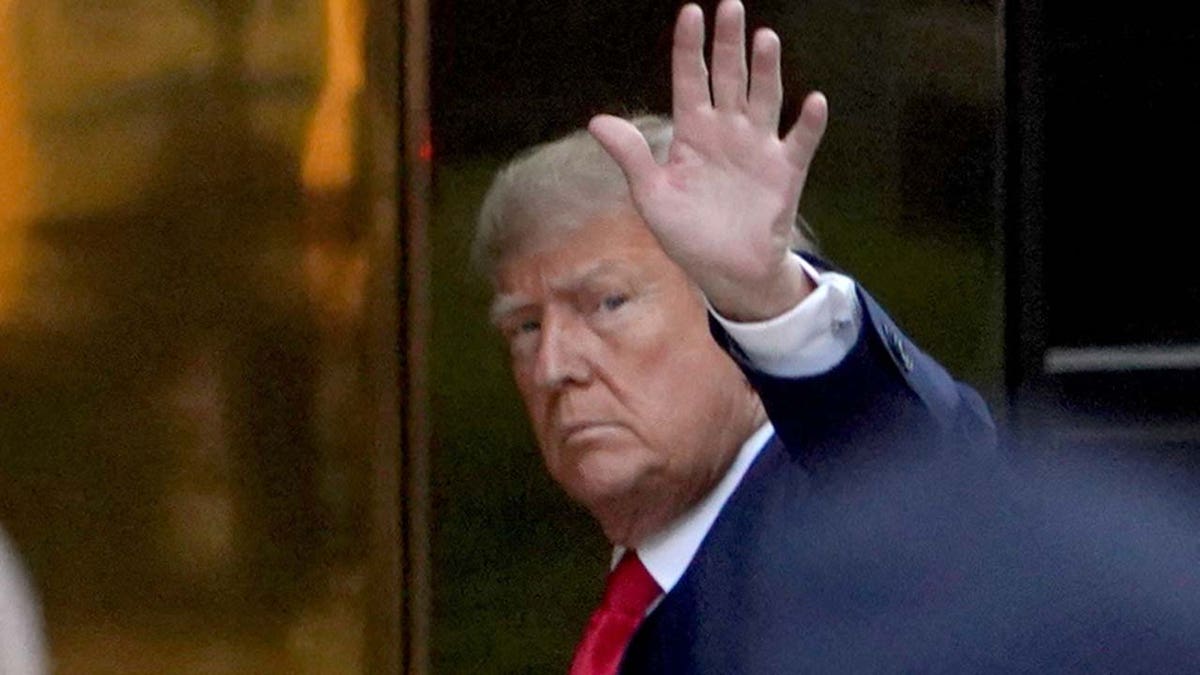 Hours after Manafort was sentenced, the Manhattan District Attorney's Office under Cyrus Vance Jr., Bragg's predecessor, announced a 16-count indictment against Trump's ally, alleging he had defrauded banks by lying to obtain mortgages on four properties.
DEFIANT TRUMP ANNOUNCES FLORIDA EVENT JUST HOURS AFTER TUESDAY'S COURT APPEARANCE IN NEW YORK
But Blanche quickly hit back with a motion arguing that Vance's prosecution was politically motivated and illegal on double jeopardy grounds.
The charges were too similar to those he'd been convicted of in federal court, the attorney argued. Blanche also contended that Vance had brought the case to ensure that Manafort would remain behind bars even if Trump pardoned him. Presidential pardons only apply to federal cases.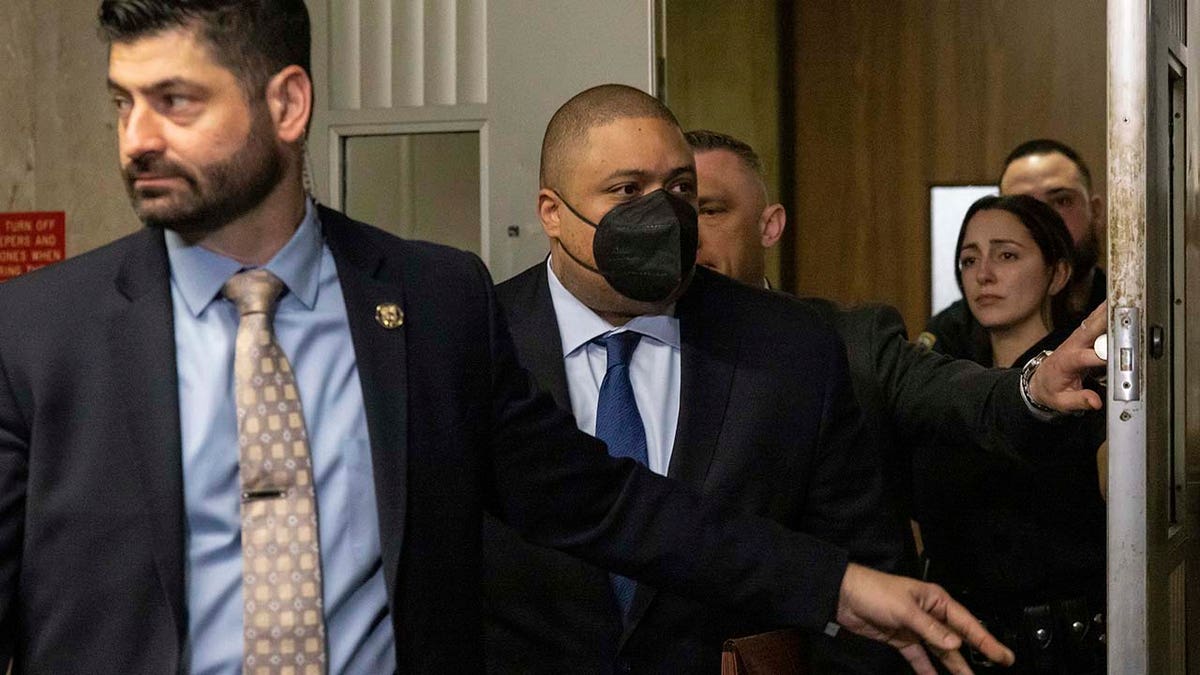 In a surprising decision, Judge Maxwell Wiley sided with Manafort and dismissed the indictment in a major blow to Vance's office.
"The People have failed to establish that the harm or evil each statute is designed to prevent is very different in kind from the federal statutes for which the defendant was previously prosecuted," Wiley wrote in the 26-page decision.
CLICK HERE TO GET THE FOX NEWS APP
Vance appealed to the state's highest court, which upheld Wiley's ruling. Trump pardoned the veteran political consultant before he left office.