Toddler dies, cops shoot child's knife-wielding mom in New York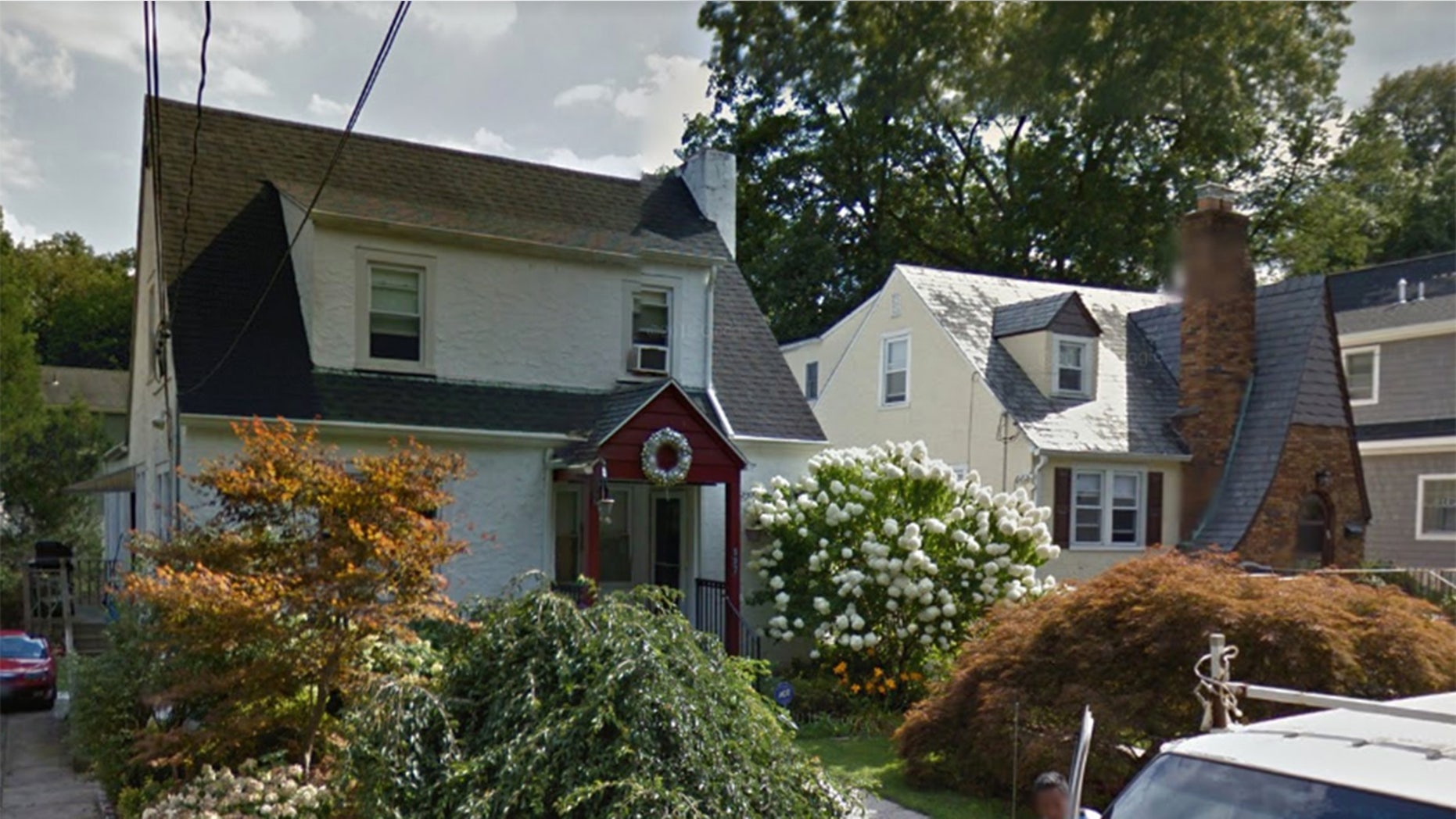 An investigation is underway into the death of a 2-year-old girl and the wounding of the child's mother by police in a quiet suburban New York City village.
The tragic sequence of events in Westchester County Saturday afternoon began with a 911 from a woman screaming, "Come help me," WCBS-TV reported. The station cited sources as saying that the call that brought police to the home was a woman trying to harm a child.
The Village of Mamaroneck Police Department said in a news release that when cops arrived they found the toddler in need of medical aid.
"The officers started life-saving measures and requested an ambulance to the location," Police Sgt. Sandra DiRuzza told reporters at the scene, according to the station.
DiRuzza said the officers also encountered the child's 28-year-old mother who came at the officers with a knife and stabbed two of them. Their injuries were not life-threatening.
She said officers then shot the woman when a stun gun failed to stop her.
The toddler and her mother were taken to the hospital, where the child died. The mother was being treated. Their names have not been released.
Police said an autospy will determine how the child died.