'Tin Man' in New York arrested for driving under the influence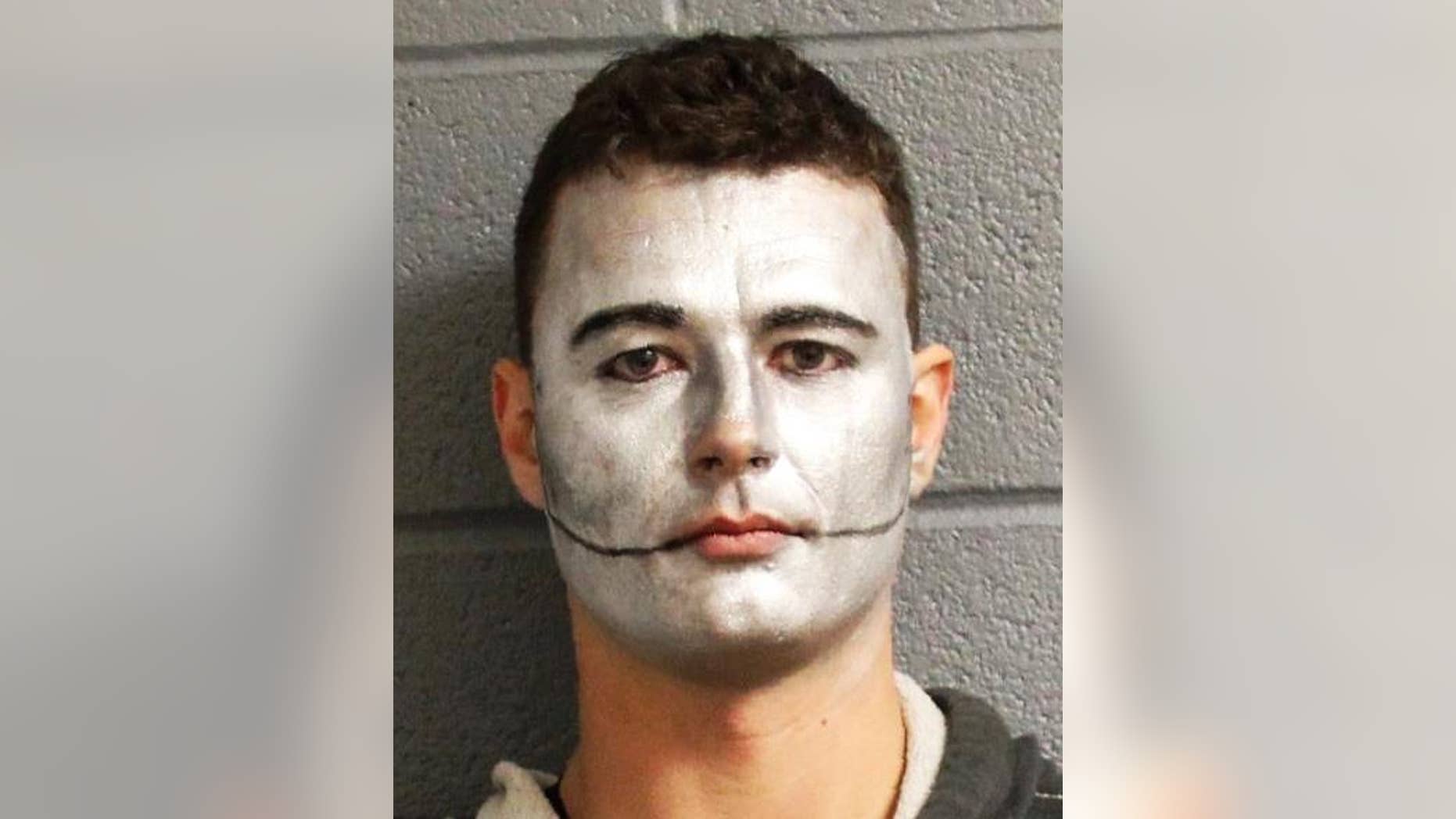 A New York man dressed as the "Wizard of Oz" character, the "Tin Man," was arrested for a DWI on Sunday, police said.
Nicholas Sherman, 31, of Cortland, was not following the yellow brick road but was intoxicated and wandering on a private residence in the town of Sullivan when police were called, New York State Police said in a press release.
BALLET DANCER BECOMES NYC SUBWAY HERO
The homeowners told police that Sherman drove to the house with another man and they asked him to get off the property.
The "Tin Man" impersonator told police that he was previously at a business in Chittenango where he'd been hired to play the role.
ELDERLY MAN ATTACKED BY MAN WITH CANE IN NEW YORK
Sherman's blood-alcohol content level was .19, and he was charged with an Aggravated DWI, according to WBNG. Sherman is slated to appear in court on June 20.
The town of Sullivan is about 16 miles east of Syracuse.