Three Killed in Detroit-Area House Fire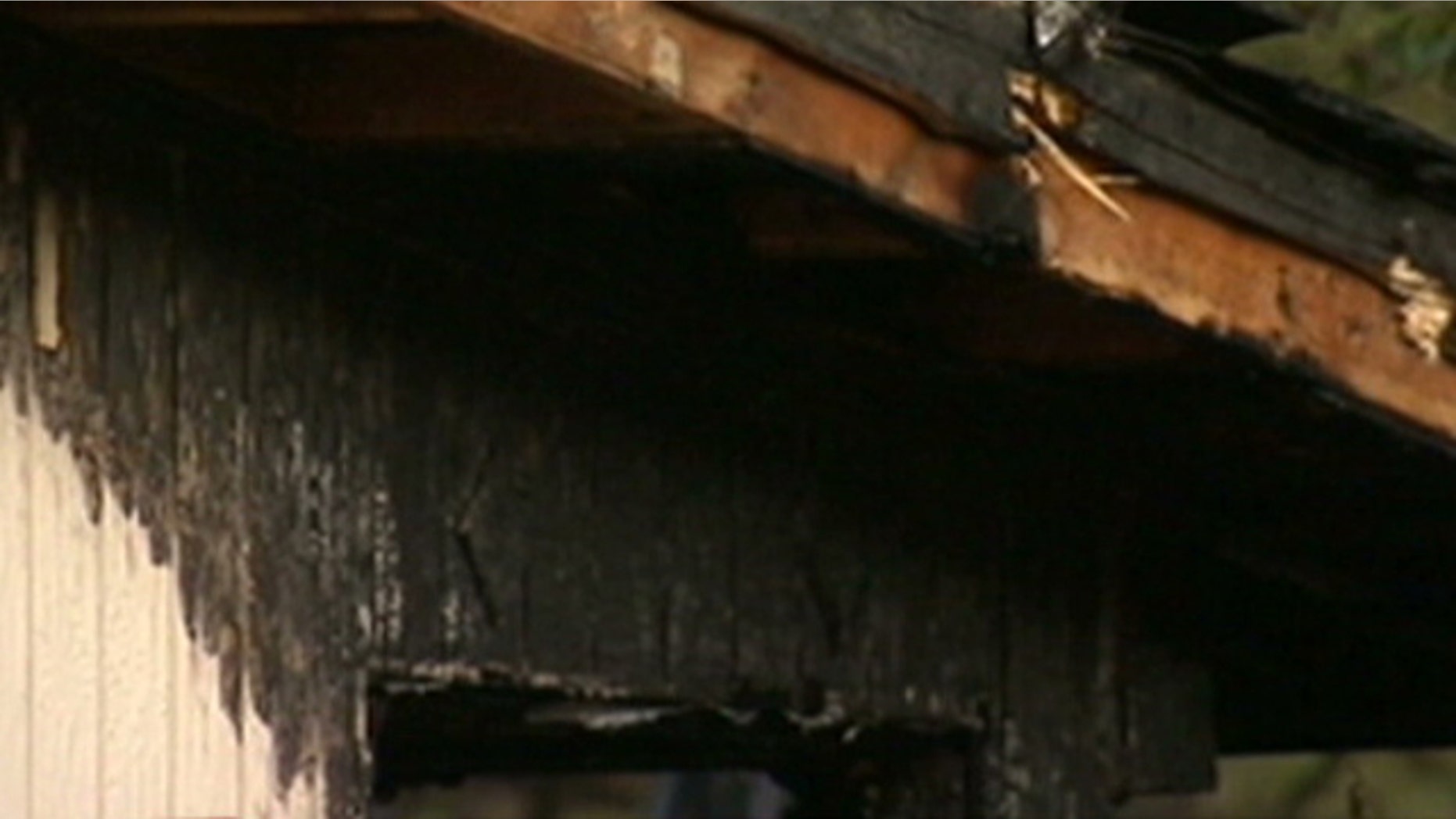 OAK PARK, Mich. – Authorities say a fire broke out in a home in Detroit's northern suburbs, killing three people and critically injuring a fourth.
WJBK-TV and WWJ-AM say the fire happened early Sunday in Oak Park. The city's public safety department declined immediate comment Sunday, saying it would release a statement later.
WJBK says the fire started about 1:30 a.m. in the kitchen of a house with seven people inside.
The TV station says those killed are an 81-year-old man, his 64-year-old wife and their 35-year-old son. It says the couple's 34-year-old daughter was critically hurt, while her three children ages 6 to 13 escaped injury.