Three Illegal Immigrants Accused in Death of U.S. Teen Moved to Arizona Jail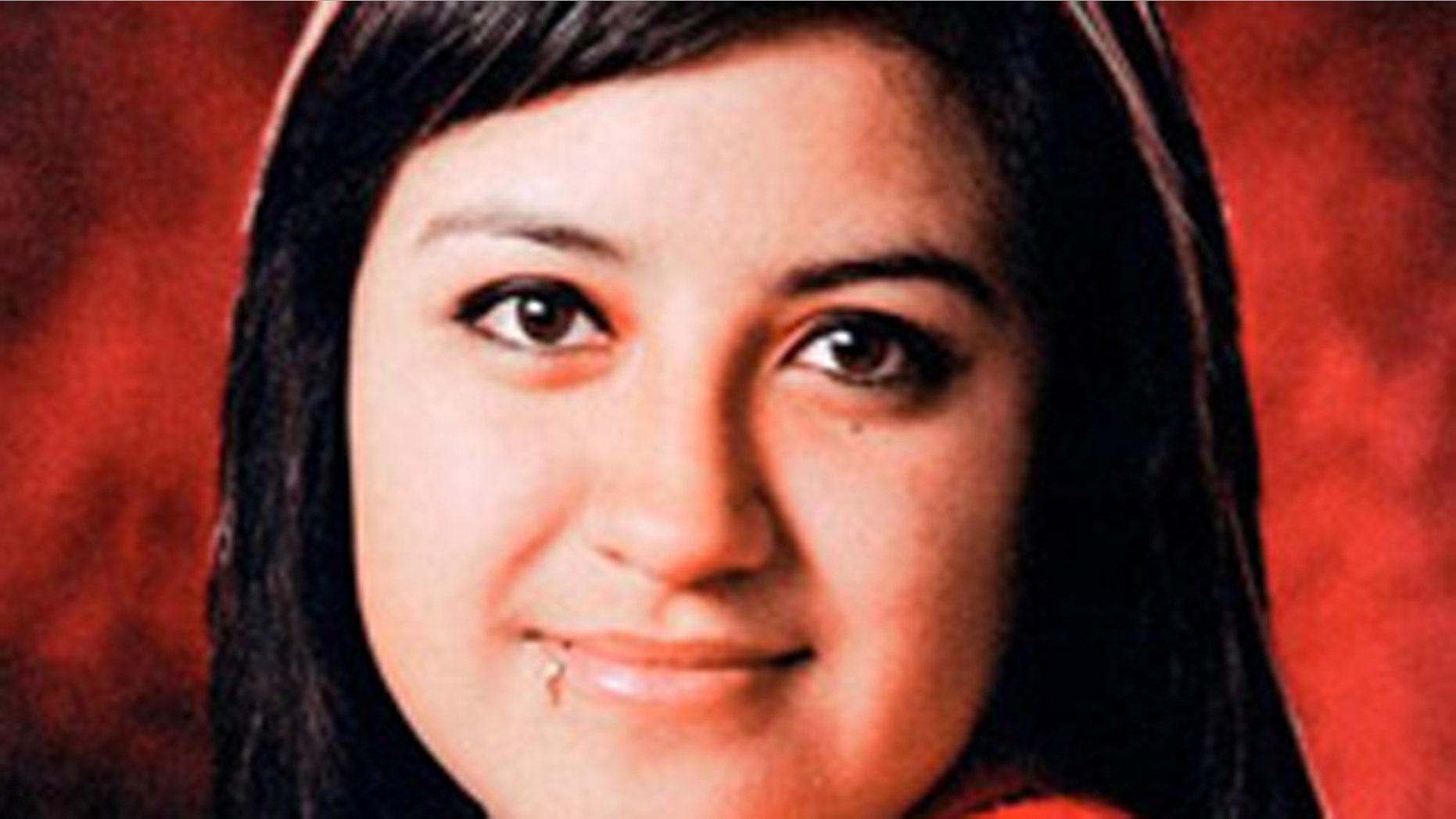 Three Mexican men who turned themselves in to authorities in connection with the 2009 murder of an American teenage girl have been transported to an Arizona jail, authorities said.
Officials from the Tucson Police Department said 20-year-old Orel Vasquez, 26-year-old Christian Betza Vasquez and 29-year-old Juan Carlos Leon were taken to the Pima County Jail on Monday, two days after they surrendered to authorities at the U.S.-Mexico border in Nogales, Ariz.
Authorities have said the men are accused of breaking into a Tucson home in August 2009 and demanding drugs and money. The men later realized they had entered the wrong house and fled before trying to carjack a passing vehicle.
A woman driving nearby refused to stop, and police say one of the suspects opened fire through the driver's window, fatally striking her 15-year-old daughter, Brenda Arenas, of Tucson, Ariz.
All three men were in the U.S. illegally, authorities said.
The Associated Press contributed to this report.