This Day in History: Aug. 7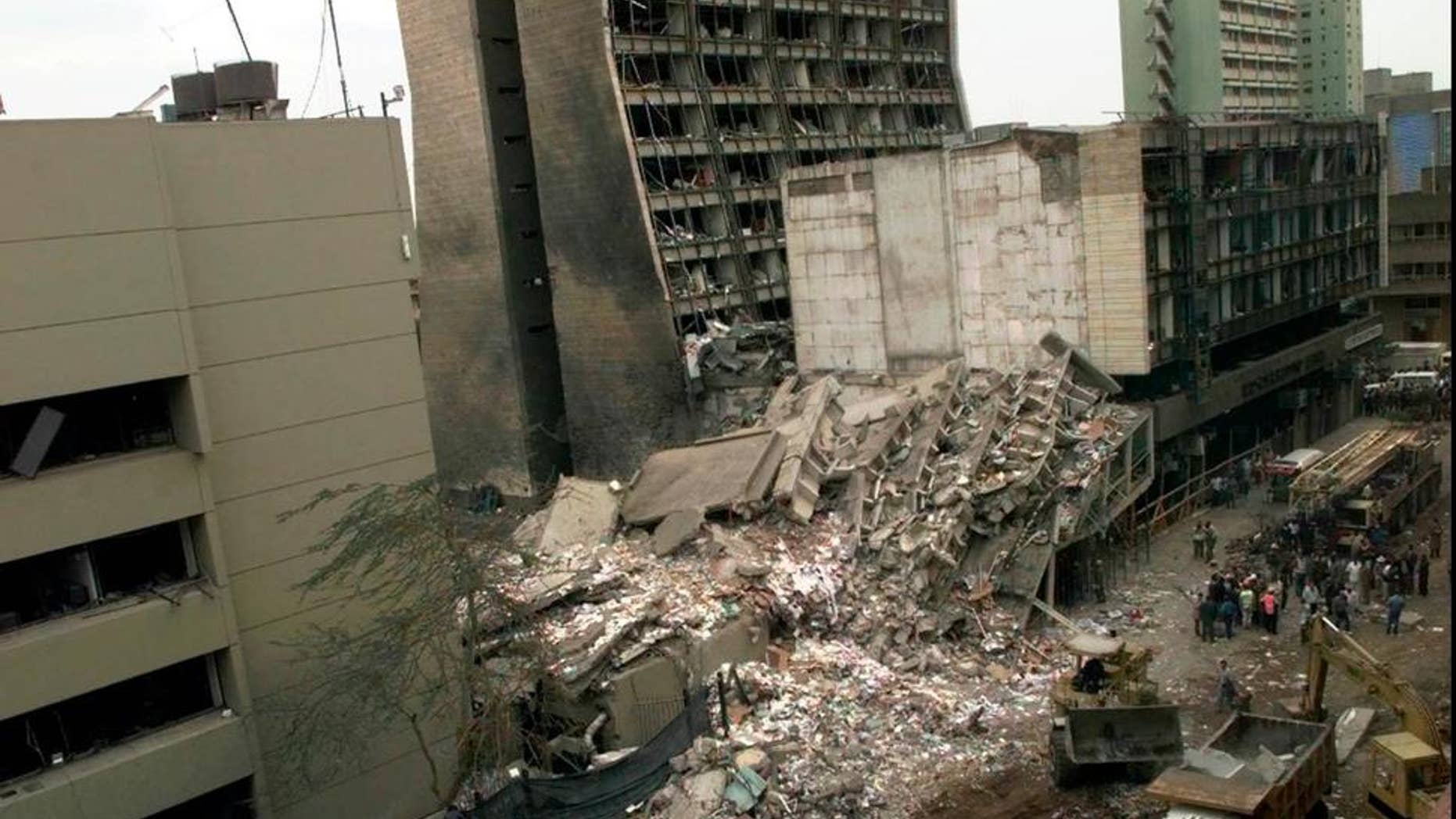 On this day, Aug. 7 …
1998:  Terrorist bombs at U.S. embassies in Kenya and Tanzania kill 224 people, including 12 Americans.
Also on this day: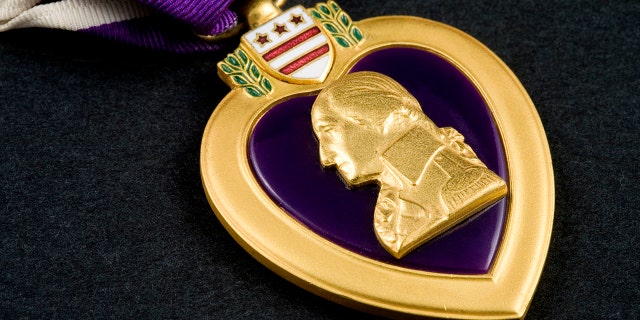 1782: Gen. George Washington creates the Order of the Purple Heart, a decoration to recognize merit in enlisted men and noncommissioned officers.
1789: The U.S. Department of War is established by Congress.
1959: The United States launches the Explorer 6 satellite, which sent back images of Earth.
1961: Yale psychology professor Stanley Milgram began conducting his controversial human behavior experiments concerning obedience toward authority figures.
1964: Congress passes the Gulf of Tonkin resolution, giving President Lyndon B. Johnson broad powers in dealing with reported North Vietnamese attacks on U.S. forces.
1971: The Apollo 15 moon mission ends successfully as its command module splashed down in the Pacific Ocean.
2000: Vice President and Democratic presidential candidate Al Gore selects Connecticut Sen. Joseph Lieberman as his running mate; Lieberman becomes the first Jew on a major party's presidential ticket.
2005: ABC News anchorman Peter Jennings dies in New York at age 67.
2010: Elena Kagan is sworn in as the 112th justice and fourth woman to serve on the U.S. Supreme Court.