This Day in History: Aug. 23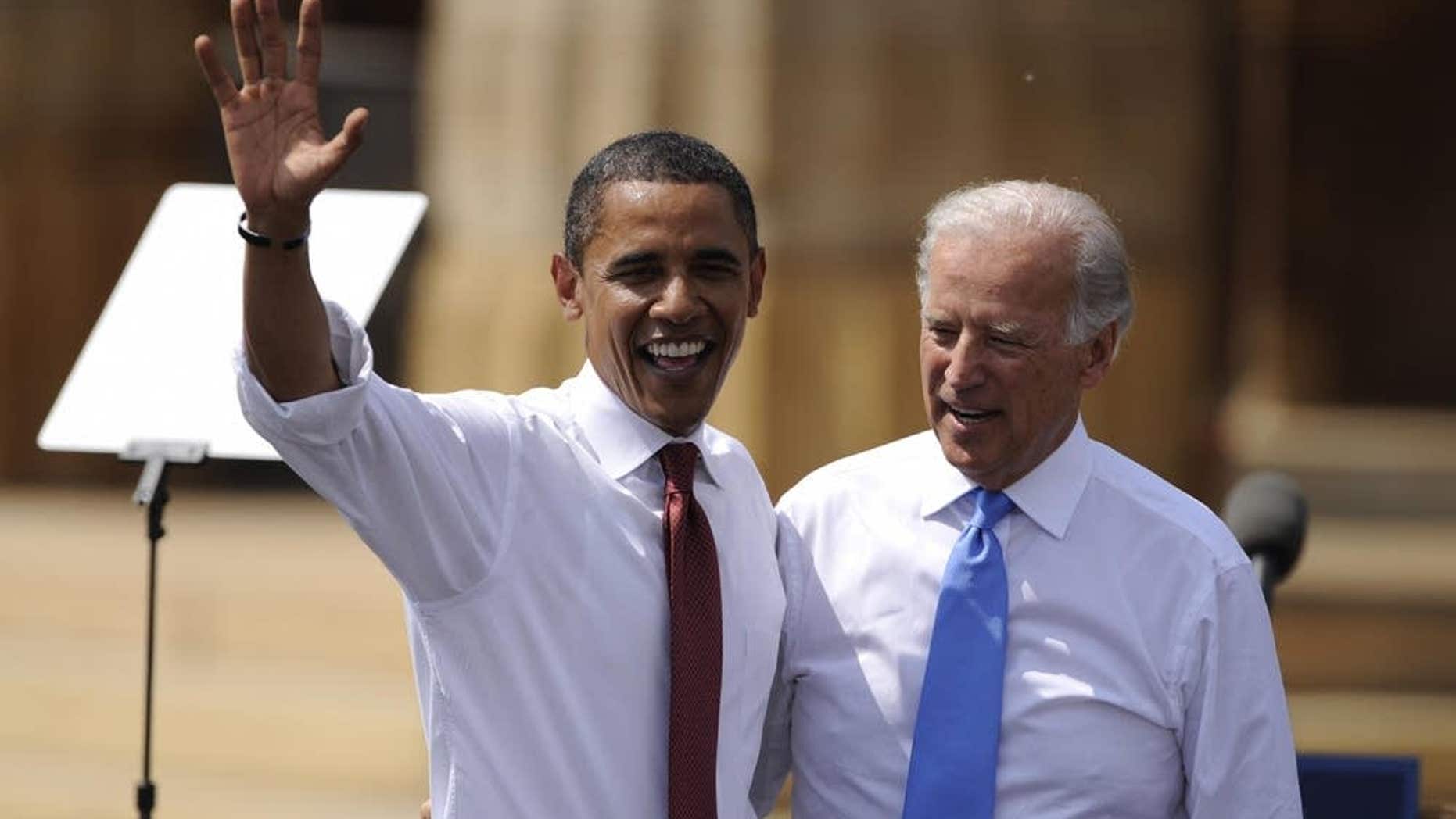 On this day, Aug. 23 ...
2008: Democratic presidential candidate Barack Obama introduces his choice of running mate, Sen. Joe Biden of Delaware, before a crowd outside the Old State Capitol in Springfield, Ill.
Also on this day:
1305: Scottish leader William Wallace is executed in London.
1914: Japan declares war against Germany in World War I.
1927: Italian-born anarchists Nicola Sacco and Bartolomeo Vanzetti are executed in Boston for the murders of two men during a 1920 robbery.
1939: Nazi Germany and the Soviet Union sign a non-aggression treaty.
1973: A bank robbery-turned-hostage-taking begins in Stockholm; the four hostages end up empathizing with their captors, a psychological condition now referred to as "Stockholm Syndrome."
2000: Approximately 51.7 million people watch the season finale of the first season of "Survivor" on CBS. 
2003: Former priest John Geoghan, a convicted child molester whose prosecution sparked the sex abuse scandal that shook the Roman Catholic Church nationwide, dies after another inmate attacks him in a Massachusetts prison.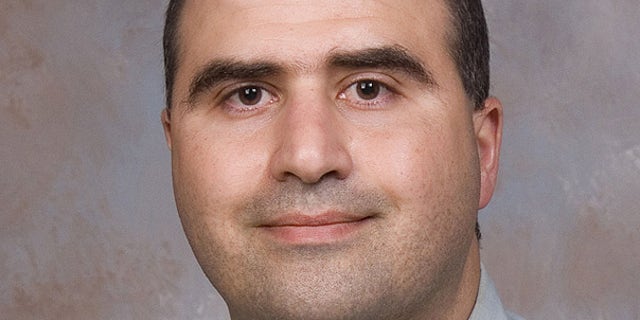 2013: A military jury convicts Maj. Nidal Hasan in the deadly 2009 shooting rampage at Fort Hood, Texas, that claimed 13 lives.