An investigation continues into the death of a Missouri prison inmate — the third inmate to die at the same lockup this month and the eighth this year.
Michael Hudson, 46, died Tuesday at a hospital after falling ill at the South Central Correctional Center in Licking, about 140 miles (225 kilometers) southwest of St. Louis. Hudson was serving a life sentence for murder and other crimes in St. Louis.
Texas County Coroner Marie Lasater said an autopsy performed Thursday showed that Hudson had intestinal bleeding and gastritis, but it wasn't clear if that was the cause of death. Toxicology results will take about three weeks, she said.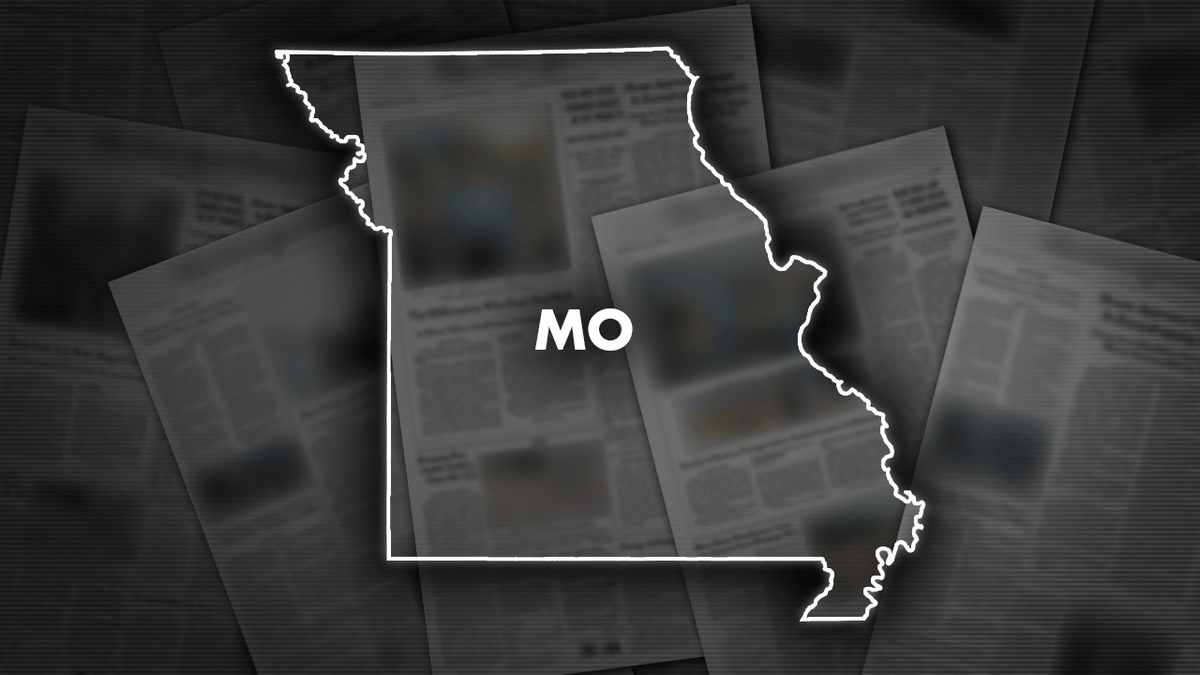 CALIFORNIA OFFICIALS INVESTIGATING DEATH OF 25-YEAR-OLD INMATE AS HOMICIDE
Drugs were cited in two other inmates deaths in the past month — those of Logan Ross on July 29 and Bronson Vestal on Aug. 11 — as well as the January death of Alan Lancaster. Four other inmates died this year from what the Missouri Department of Corrections called "natural causes." Those inmates were Nathan Emery, Wayne Johnston, Roderick Stevenson, and Lanny Sunderland.
Missouri, like much of the central U.S., has been in the midst of extreme heat in late August, but corrections department spokeswoman Karen Pojmann said heat was not believed to be a factor in any of the deaths.
GEORGIA INMATE EATEN ALIVE BY BUGS DIED BY HOMICIDE, AUTOPSY REVEALS
Most prisoner deaths listed as natural causes are typically from cancer or heart disease, Pojmann said.
Keeping drugs out of prison is a difficult task, Pojmann said — contraband has been found in baby diapers in the visiting rooms, stuffed inside sporting equipment in the recreation yards, even hidden in toys donated to a program where offenders work with rescue dogs. The dangerous street drug fentanyl is especially difficult to detect, she said.
CLICK HERE TO GET THE FOX NEWS APP
The corrections department is taking several steps to stop the influx of drugs. Among them: Mail is now scanned and sent to inmates electronically. Pojmann said the department also is expanding a drug treatment program.