The Latest: Northern California wildfires fires grow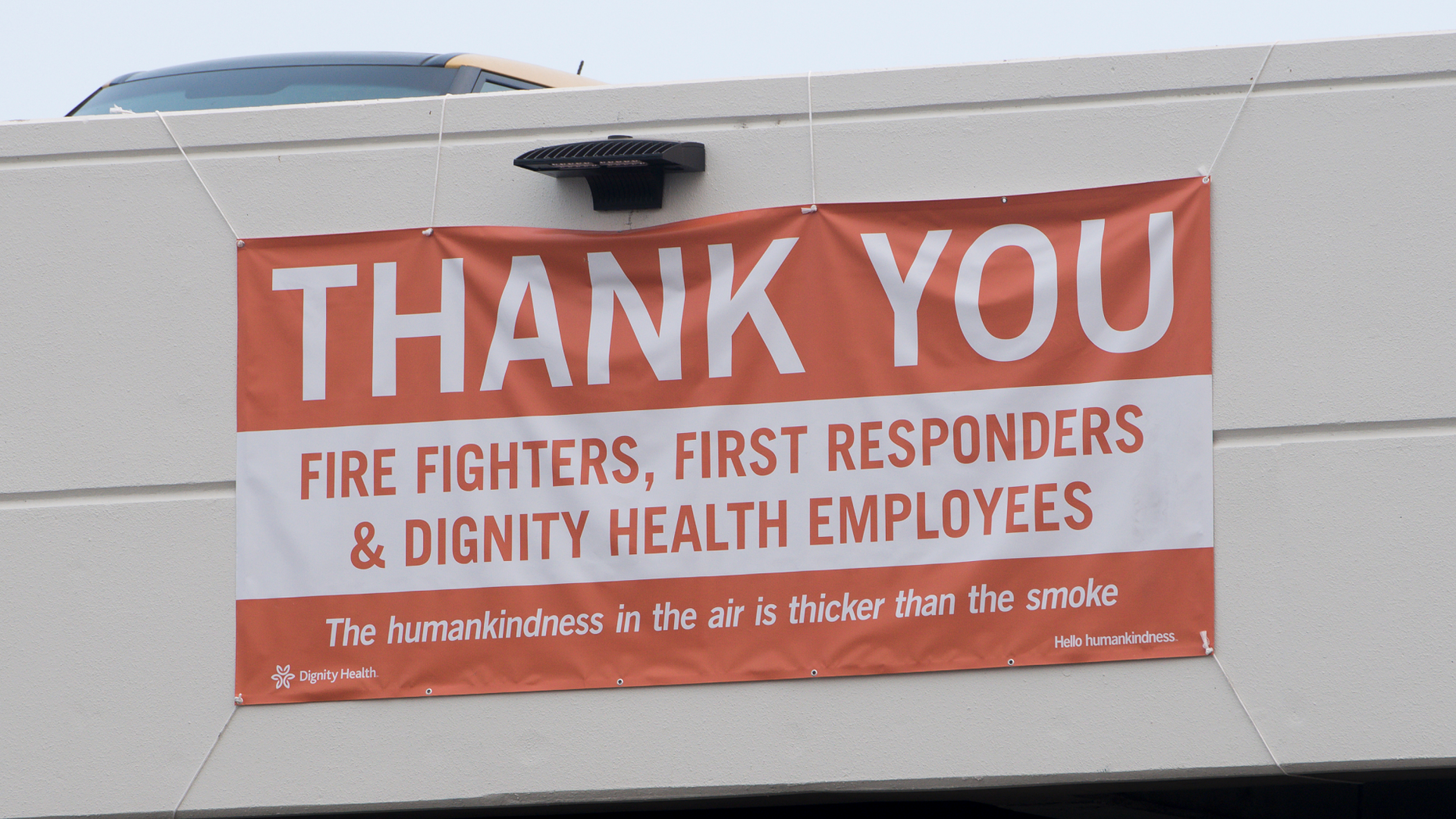 SAN FRANCISCO – The Latest on California wildfires (all times local):
10:50 a.m.
Twin wildfires fueled by dry vegetation and hot, windy weather continued to grow in Northern California, destroying 55 homes and forcing thousands of residents to flee their neighborhoods.
California fire officials said Saturday that the two fires about 100 miles (161 kilometers) north of San Francisco were 27 percent contained and have grown to almost 250 square miles (648 kilometers).
The two fires cover an area larger than the wildfire that damaged parts of Redding, California last week and killed two firefighters.
California Department of Forestry and Fire Protection officials said that fire was started two weeks ago by sparks from the steel wheel of a towed-trailer's flat tire.
12:01 a.m.
Crews battling deadly Northern California wildfires are bracing for a weekend of windy, hot weather that could drive the flames into new areas and threaten more homes.
The National Weather Service has issued red flag warnings of extreme fire danger through Saturday night because of low humidity and gusty winds.
As a precaution, new evacuations were called Friday for an area of Mendocino and Lake counties where week-old twin fires have destroyed 41 homes and threaten about 9,000 more.
Some evacuations were lifted Friday in an area near Redding, where armies of firefighters and fleets of aircraft have been battling an immense blaze about 100 miles south of the Oregon line.
The Carr Fire is 39 percent contained after killing six people and incinerating 1,067 homes.