The Latest: Man in body parts case had criminal convictions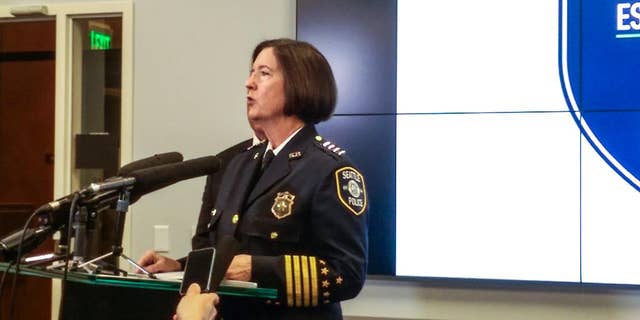 SEATTLE – The Latest on the arrest of a man following the discovery of body parts inside a Seattle recycling bin: (all times local):
10:15 a.m.
Court records show a man taken into custody for investigation of homicide after body parts were found in a Seattle homeowner's recycling bin has a lengthy criminal history.
John Robert Charlton was convicted of a 2009 felony theft in Montana, negligent driving in Washington state in 1998, and a second-degree felony for aggravated robbery in Utah in 2006.
Seattle police have said they believe the human remains are those of Ingrid Lyne, a 40-year-old mother of three who was reported missing on Saturday. She worked as a nurse in Seattle.
Friends say she had planned to go on a date to a Mariners baseball game Friday night with someone she met online.
Seattle police found Lyne's SUV in downtown Seattle on Monday after taking the 37-year-old Charlton into custody.