The Latest: Man arrested in NYC emergency worker's death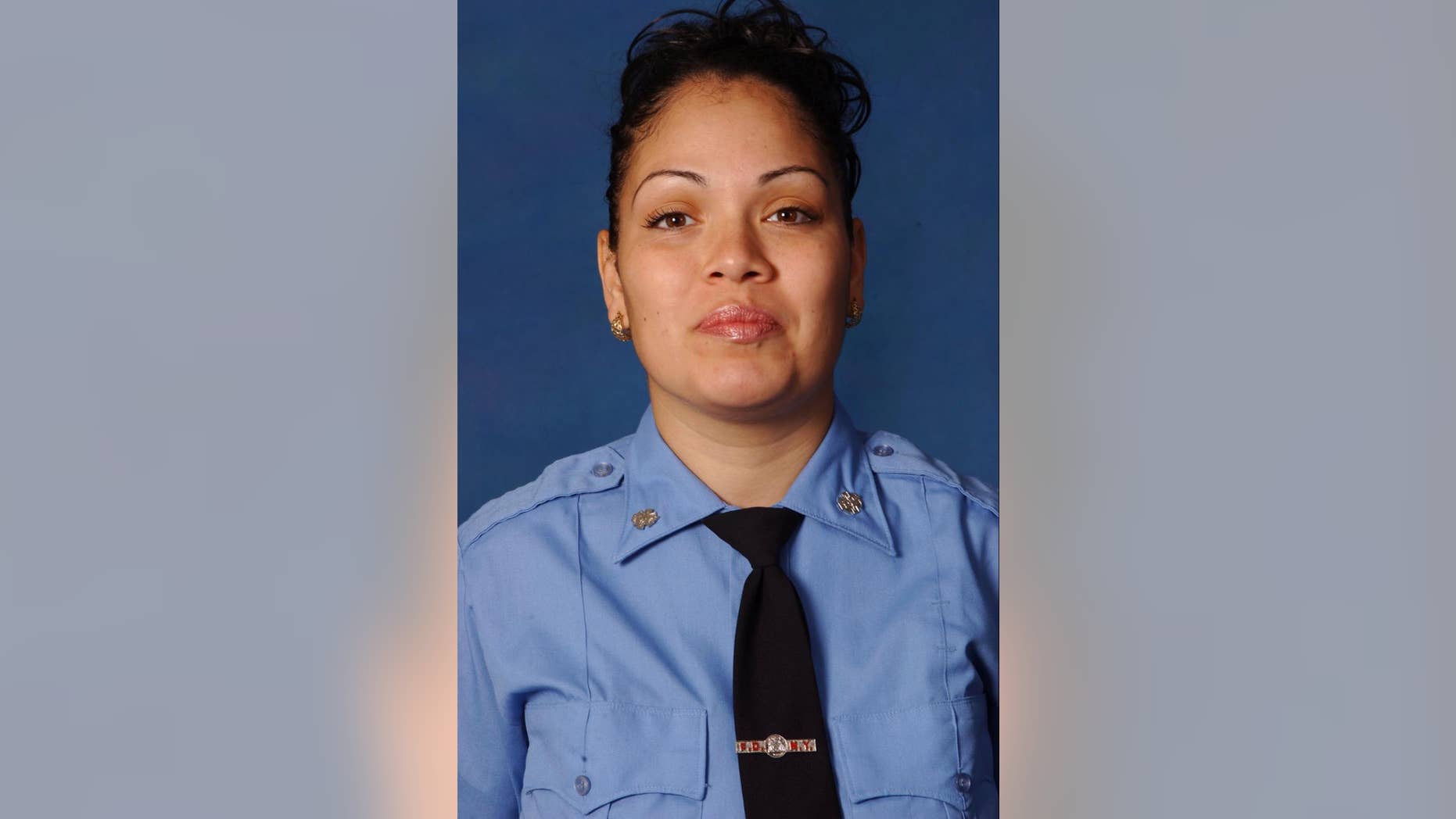 NEW YORK – The Latest on a New York City emergency medical technician who was fatally struck by a stolen ambulance (all times local):
7:15 a.m.
New York City police have arrested a man accused of fatally running over an emergency medical technician with a stolen ambulance.
The NYPD said Friday that 25-year-old Jose Gonzalez of the Bronx faces charges including murder. No immediate information was available on an attorney who could comment on his behalf.
Authorities say 44-year-old Yadira Arroyo had stopped her ambulance in the Bronx around 7 p.m. Thursday after being alerted that a man was riding on the back of the vehicle.
Police say when she got out to investigate, the man jumped into the ambulance, put it in reverse, and struck her before crashing into parked cars.
___
2 a.m.
An emergency medical technician and mother of five is dead after she was run over by her own ambulance that had just been stolen.
Police say 44-year-old Yadira Arroyo and another EMT were in the process of responding to a call Thursday night in the Bronx when they were alerted that a man was riding on the back of their ambulance.
Police say they stopped the ambulance and got out to see what was happening. The man, in turn, got into the driver's side. Police say he put the ambulance in reverse, striking Arroyo.
The ambulance then crashed into several parked cars and got stuck on a snowbank. A passing Metropolitan Transportation Authority K-9 officer subdued the man with the help of a bystander.
Arroyo's partner suffered a minor injury.