Texas woman murdered boyfriend, dismembered him with machete, police say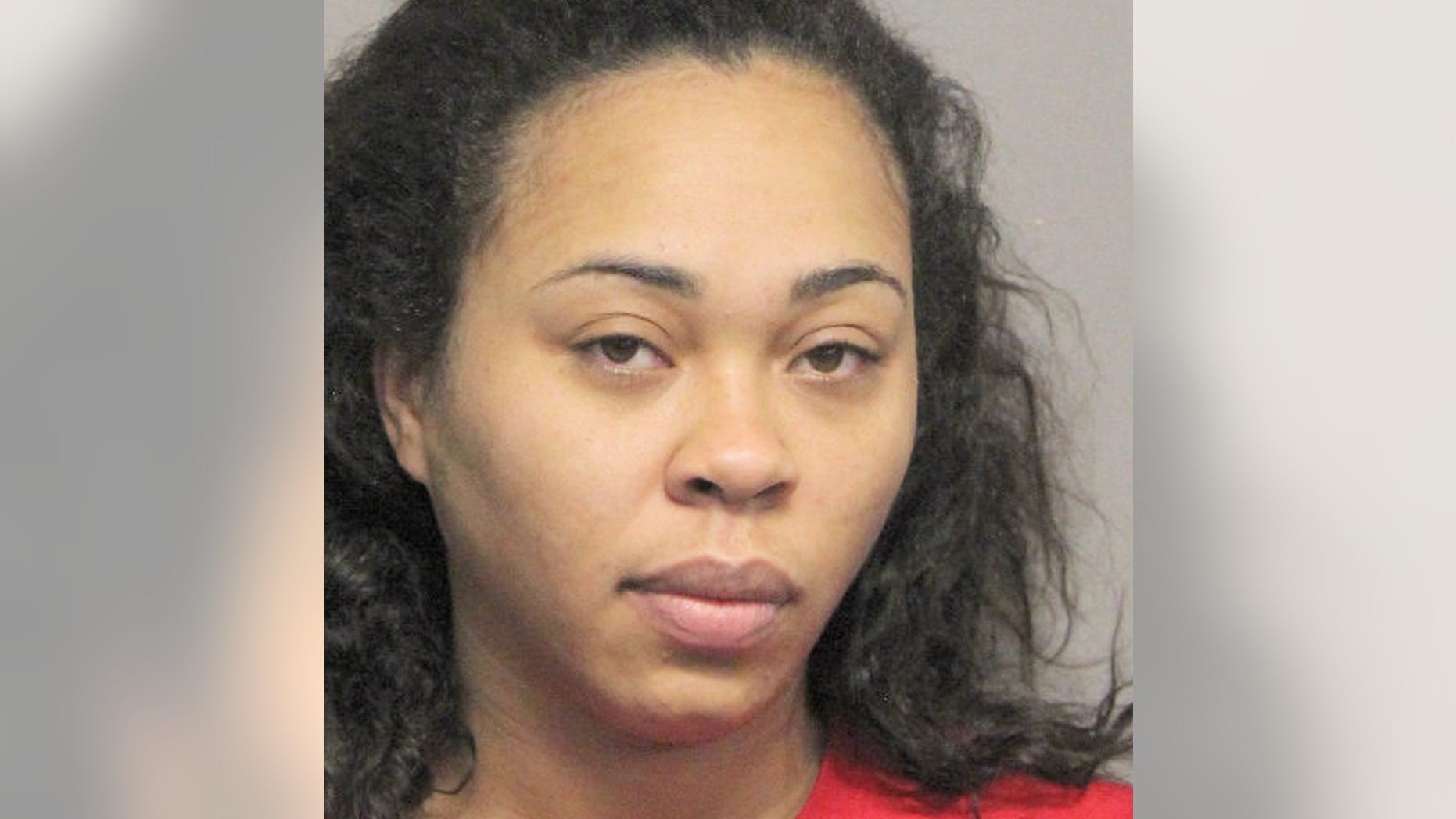 A Texas woman who reported her boyfriend missing last month had shot and killed the man while he slept – then dismembered his body with a machete, police said on Monday.
Cierra Sutton, 30, was arrested Thursday in Jefferson Parish, near New Orleans, in the death of her boyfriend, 32-year-old Steven Coleman. The couple lived in an apartment in Baytown, which is east of Houston, when Sutton first reported her boyfriend missing Aug. 18. Coleman's friend, Elisa Delossantos, told FOX26 she wasn't surprised Sutton is accused of the murder.
"Just from what other people were saying from the experiences they were having together, him wanting to leave that relationship, it seemed like one of those love-hate relationships," Delossantos said. "Apparently she didn't want him to go on without her."
Authorities did not immediately identify a motive in the case.
MAN ON TEXAS' 10 MOST WANTED LIST ARRESTED IN LOS ANGELES
Coleman, who was a rapper nicknamed Slim Da Don, allegedly told a friend several times that if he went missing, Sutton would be responsible.
On Aug. 16, Sutton and Coleman allegedly got into an argument before Sutton shot Coleman in the head while he slept inside their apartment. Sutton's 10-year-old daughter was in the living room when the murder occurred, police said.
Sutton then took a machete, dismembered Coleman's body and tossed the remains in several dumpsters, officials said.
"How did we not hear anything? Heard nothing at all," Mikki Rogers, who lived downstairs from the apartment, told KHOU. "She acted like she knew nothing about anything. She was trying to call him, hadn't heard from him. Family members didn't get a response."
A torso found in a Baytown landfill Aug. 22 is believed to be Coleman's; however, investigators are waiting for official identification.
While Sutton was in Louisiana, she told multiple people about the gruesome murder.
GEORGIA TECH: 3 ARRESTED AS PROTEST TURNS VIOLENT AFTER POLICE SHOOTING
"Cierra had confided to multiple people in Louisiana she had, in fact, shot and killed Steven inside their apartment, dismembered his body and disposed of his remains," Baytown Lt. Steve Dorris said at a news conference.
He added: "Fortunately we haven't had anything like this in my 18 years that I've been with the Baytown Police Department."