Texas woman found half-naked, dead in Walmart parking lot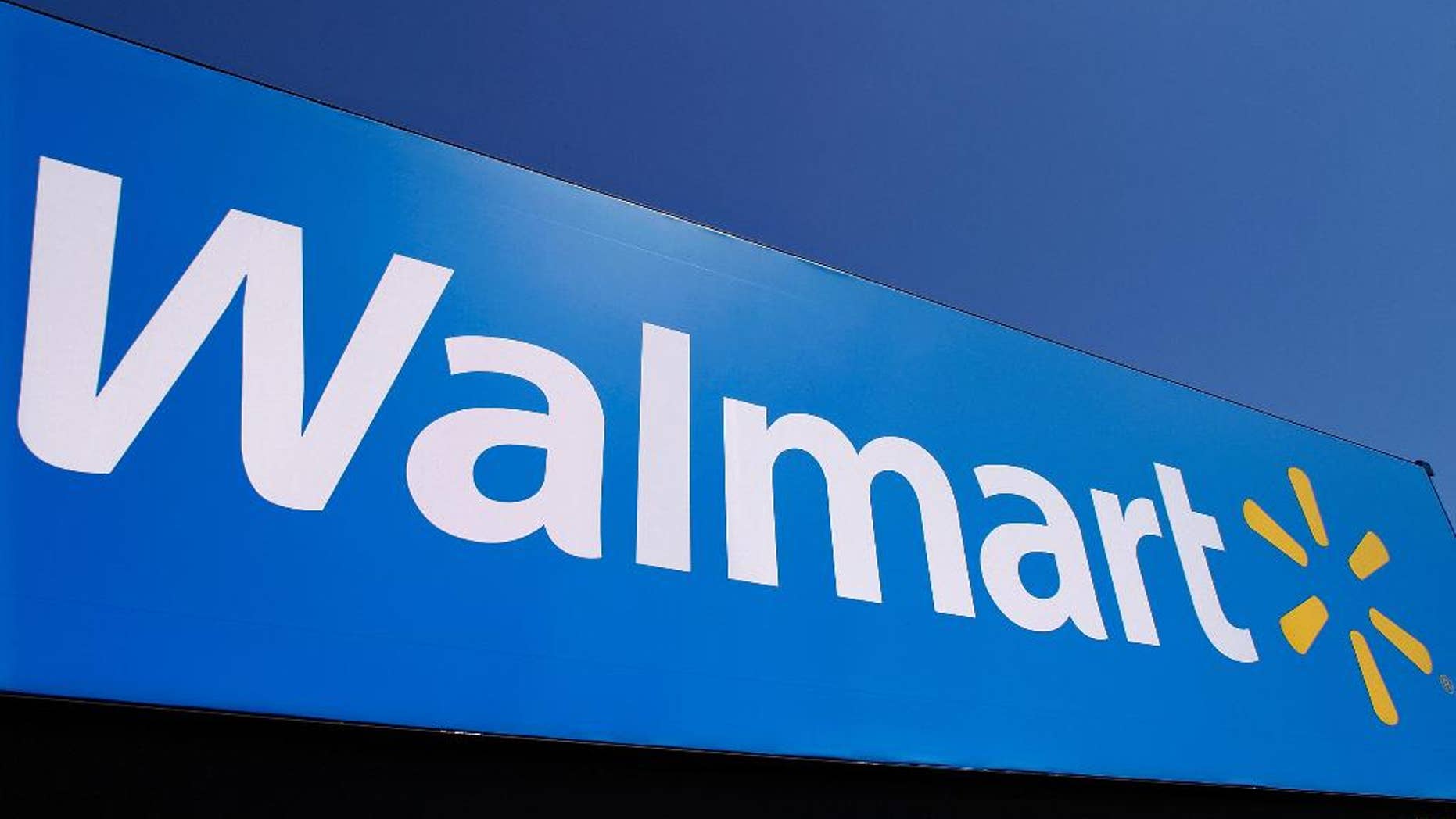 A half-naked 24-year-old woman was found dead inside a truck parked in a Texas Walmart parking lot on Wednesday and police were investigating the incident as a homicide.
The unidentified woman, from Baytown, was reported missing by her boyfriend on April 10, FOX6 reported.
Surveillance cameras show the woman leaving the Mont Belvieu Walmart at 1:20 a.m. on Monday and entering the truck, which belonged to her boyfriend, KHOU reported. Mont Belvieu is about 15 miles northeast of Baytown.
But the surveillance camera was positioned at such an angle that it could not capture any activity inside the vehicle and authorities couldn't see what happened next.
There was no sign of blunt force trauma or other injuries on the woman when investigators found her. She reportedly was naked from the waist down.
"There are some things that are very suspicious," Sheriff Brian Hawthorne told FOX6.